Making an album can be an exciting and satisfying experience for musicians, showcasing their creativity and talent. It's a door to self-expression and leaves behind a lasting legacy, as it's an undeniable milestone in an artist's career. However, the process of creating an album might seem overwhelming or complex, especially for new and aspiring musicians. Don't worry! In this article, we'll discuss the essential steps you need to consider when putting together your very own music album. So, let's dive in and help you create your masterpiece!
How To Make A Music Album Table of Contents
1. Plan your album
Before you start recording, you need to plan your album carefully. Think about your music style, your target audience, and your unique sound. Do you have a story or a concept that you'd like to convey with your album? Do you want an overarching theme that ties all the songs together?
Also, consider the logistics, such as the number of songs, the album's length, and the overall budget for production and promotion. Planning these elements beforehand will help you stay focused and organized throughout the album-making process.
2. Write the songs
The heart and soul of your album are, of course, the songs themselves. Take your time to write thought-provoking and engaging lyrics, and then compose catchy melodies to accompany them. Remember that each song should be both unique and strong enough to stand on its own, yet complement the overall theme and sound of the album.
Struggling with writer's block, or want some extra help with songwriting? This is where Lyric Assistant comes into play! With our innovative platform, you can select your desired genre, topic, structure, and even the artists who inspire you. Lyric Assistant will then generate the perfect unique song for you in minutes.
Music Industry Insider 2023: The Ultimate Contact Handbook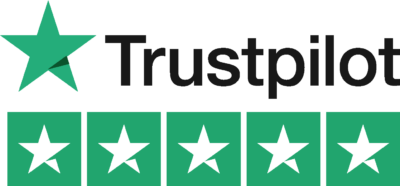 Music Industry Insider 2023: The Ultimate Contact Handbook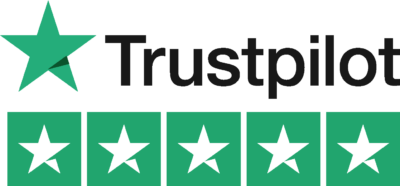 3. Rehearse and refine
After writing your songs, it's essential to rehearse extensively and fine-tune your compositions. This stage will allow you to refine melodies, adjust the song's structure, and ensure that each track on your music album reaches its full potential.
Invite feedback from your bandmates, friends, or family members. They could offer a fresh perspective, constructive criticism, or ideas to enhance your songs.
4. Record your album
Once you're satisfied with your tracks, it's time to hit the studio and start recording your album. Depending on your budget, you can opt for a professional studio or set up a suitable home studio with high-quality equipment.
Take your time during the recording process, as it's a vital step in making your album sound polished and professional. Work with experienced engineers and producers to help you achieve the perfect sound.
5. Mix and master
Once all the tracks are recorded, the next stage is mixing and mastering. Professional mixing engineers will help balance the individual elements of your tracks, such as adjusting volume levels, applying effects, and fine-tuning the overall sound. Mastering, on the other hand, ensures that the album has a consistent volume, tonality, and overall vibe across all the tracks.
6. Design and package
The visual aspect of your album is just as important as the music itself. Consider hiring a graphic designer or collaborating with talented friends to create an eye-catching album cover, and decide on other design elements, such as the CD packaging and liner notes.
7. Promote your album
Create a strategic marketing plan to promote your album, targeting your audience through various platforms such as social media, music streaming services, and online music magazines. Connect with fans by sharing behind-the-scenes content, releasing singles, and announcing album launch events. Use the buzz you create to help propel your album to success.
So, there you have it – the essential steps to make your very own music album. Always remember that passion, dedication, and a little bit of help from tools like Lyric Assistant can turn your dreams into reality. The music world awaits your masterpiece, so go ahead and start writing your next unforgettable song with Lyric Assistant today!
Music Industry Insider 2023: The Ultimate Contact Handbook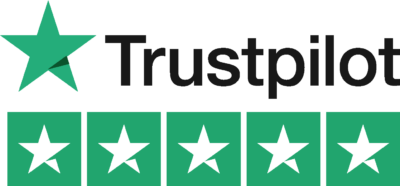 Music Industry Insider 2023: The Ultimate Contact Handbook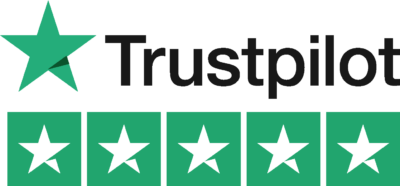 Want To Try Lyric Assistant? Write Your Next Hit Song In Minutes
Use the Lyric Assistant form below to see a preview of your new song Lyrics.