So, you want to start rapping, but you're not sure where to begin? Fear not, aspiring wordsmiths! Creating an unforgettable rap is more accessible than ever with these helpful tips to get you started. With the right passion and direction, your rap skills will be just around the corner. In today's post, we'll share some good ways to start a rap and how Lyric Assistant can help you efficiently craft the perfect song in no time!
1. Choose Your Topic
A great rap starts with a solid foundation. Select a subject that you're passionate about, whether it's a personal story, your opinion on societal issues, or a creative fictional tale. It's essential that the content resonates with you as that will make connecting with your audience much easier.
2. Develop Your Flow
Your flow sets the rhythm and cadence for your rap. It embodies your voice, style, and expression. To create your flow, experiment with different speeds, timing, and phrasings. Break away from traditional sentence structures and consider how you can use your word choice and vocal energy to captivate your listeners.
3. Write Your Verses & Chorus
A standard rap structure typically consists of an intro, verses, and a chorus. Start by writing your verses, ensuring you have a clear connection with your chosen topic. Strong verses should include vivid imagery and metaphors, creating a sense of story or emotion. Make sure your rhymes are tight and easy to follow.
For the chorus, focus on creating a catchy, memorable hook that encapsulates the tone of your rap. The chorus should be easily repeated and drive the primary message or theme of your rap. Make sure it aligns with your verses and has a strong impact.
4. Be Authentic
Stay true to your style and voice when creating your rap. Your audience will appreciate your authenticity and connect more deeply with your work. Write about personal experiences or share your perspective on issues that matter to you. Remember, your unique voice is what sets you apart and draws people to your music.
5. Refine Your Lyrics
After writing your verses and chorus, spend some time refining your lyrics. Look for areas where word choice can be improved, where phrasing can be tightened, or where your rhyme scheme can be made more consistent. Read your rap aloud and practice your flow to ensure that your lyrics are cohesive and well-executed.
Good Ways To Start A Rap Example
Say you want to write a rap about overcoming adversity. Start by choosing your flow, experimenting with different rhythms and phrasings. Use figures of speech like metaphors and similes to convey the resilience theme in your verses. For the chorus, create a hook that embodies perseverance and strength.
Lyric Assistant to the Rescue!
These steps will help guide you on an exciting journey to starting your rap, but for an even faster and efficient experience, you can rely on Lyric Assistant! With this innovative tool, all you have to do is pick your desired genre, topic, structure, and the artists you'd like your rap to emulate. And voila, Lyric Assistant will create a unique song for you in just minutes, making the process incredibly fun and hassle-free!
Now that you've learned great ways to start your rap, take a bold step forward and begin your rapping journey. Remember, practice makes perfect, so keep refining your skills and expressing your thoughts and emotions. Most importantly, don't forget to try out Lyric Assistant to create your next captivating rap, as it's easy, efficient, and completely tailored to your preferences.
Music Industry Insider 2023: The Ultimate Contact Handbook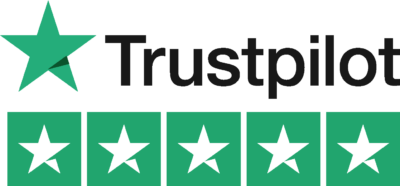 Music Industry Insider 2023: The Ultimate Contact Handbook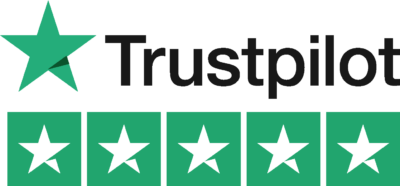 Want To Write Amazing Rap Lyrics? Write Your Next Hit Rap Song In Minutes
Use the Lyric Assistant form below to see a preview of your new style rap Lyrics.