Has the contagious beat of the Drill music scene captured your attention? Do you want to write your own hard-hitting tracks and take your place among the many talented Drill artists breaking through? You've come to the right place! Drill music has become immensely popular over the last decade, with its roots in Chicago and the UK. This guide will take you through the essentials of creating your very own Drill song step by step - from writing captivating lyrics to finding the perfect beat. Afterwards, let Lyric Assistant help you put the finishing touches on your track and start turning heads.
How To Make A Drill Song Table of Contents
1. Understand the Genre
Before attempting to create a Drill song, it's crucial to immerse yourself in the music and its culture. The best way to do this is by listening to popular Drill artists like Chief Keef, Lil Durk, and Pop Smoke. This will help you gain a thorough understanding of the genre's characteristics, including the aggressive lyrical content, dark beats, and unique slang terms.
2. Choose a Topic
Drill music is known for its gritty and realistic portrayal of life on the streets. When deciding on a topic for your song, you should aim to tell a story or express emotions related to experiences in urban areas. Common themes in Drill songs are struggles, loss, and ambition. Remember, authenticity is vital in this genre, so stay true to yourself and your surroundings.
3. Find a Beat
Once you have chosen an engaging topic, the next step is finding the perfect Drill beat. These beats are typically dark, menacing, and fast-paced, with an emphasis on pounding bass lines and haunting synth melodies. Look for beatmakers or producers who specialize in Drill music and purchase a beat or collaborate with them. Alternatively, if you have the skills, you can create the beat yourself using music production software and tools.
4. Write Lyrics
Now that you have a beat and a topic in mind, it's time to start crafting your lyrics. In Drill music, the flow and delivery are just as important as the words themselves. Keep your rhymes tight, sharp, and impactful, using street vernacular and slang to paint a vivid picture for your listeners. Be mindful of vocal cadences and experiment with different flows to capture the essence of the beat.
How To Make A Drill Song Example
Imagine you've chosen to write a Drill song about perseverance in the face of adversity (a topic that resonates with many listeners). You've found a dark, hard-hitting beat that sets the right atmosphere for your story. Your lyrics might look something like this:
"Started from the bottom, now we climbin' up the ladder
Came from the trenches, life was harder where we gather
Streets taught us wisdom, survival was our anthem
Rising through the struggle, success we go and capture."
Of course, this is just a simple example, but it illustrates how to combine beats and lyrics to communicate a powerful message.
5. Record Your Song
After you've perfected your lyrics, it's time to record your vocals. Ensure you have access to high-quality recording equipment, including a microphone, headphones, and recording software. Practice your delivery, focusing on your tone and flow, so your performance is confident and clean.
6. Mix and Master
Once your vocals are recorded, the final step is mixing and mastering your song. This process often requires a skilled audio engineer, as it involves balancing the various elements (vocals, beat) and applying effects like EQ, compression, and reverb to create a polished, professional sound.
Congratulations! You've now taken your first steps into the world of Drill music. Remember, practice makes perfect, and the more you write and record, the better your skills will become. Now that you know the basics, why not take your songwriting to the next level with Lyric Assistant? Our powerful AI-powered tool can help you craft the perfect Drill song in minutes, tailored to your unique sound and vision. Start creating your masterpiece today with Lyric Assistant.
Music Industry Insider 2023: The Ultimate Contact Handbook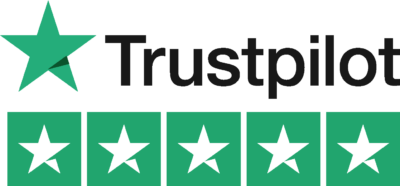 Music Industry Insider 2023: The Ultimate Contact Handbook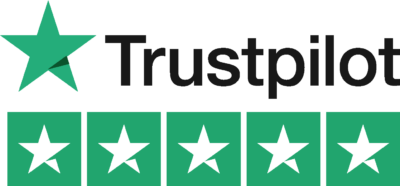 Want To Write Amazing Drill Lyrics? Write Your Next Hit Drill Song In Minutes
Use the Lyric Assistant form below to see a preview of your new drill rap Lyrics.