Every great song starts with a creative spark that turns into beautiful words strung together in perfect harmony. If you're trying to come up with lyrics for your next song, it can be hard to know where to begin. Songwriting is a personal and intricate process, and finding the right words can feel like an overwhelming task. But fear not, as we've compiled a comprehensive guide to help you unlock your songwriting potential and come up with song lyrics that will resonate with your audience.
How To Come Up With Song Lyrics Table of Contents
1. Find your inspiration
To start, you need to find inspiration. It can come from anywhere, such as personal experiences, relationships, emotions, or even current events. Keep a journal to jot down your thoughts and ideas whenever inspiration strikes. Keeping a record of your observations and feelings can help make the songwriting process easier when you sit down to write.
2. Choose a theme or message
Next, decide on the message or theme you want to convey through your lyrics. This should be a subject that you are deeply connected with, as it will help pour emotion into the words. If writing about love or loss, try to remember the specific emotions you felt at the time. Don't be afraid to be vulnerable when crafting your song's central message.
3. Create a song structure
Organizing the structure of your song will help give it a solid foundation. While song structures can vary, a standard song includes verses, a chorus, and sometimes a bridge. It's essential to make sure the message you've chosen flows naturally throughout the song, with each verse building upon the last and leading into the chorus.
4. Write meaningful lyrics
Once you have your inspiration, theme, and song structure, it's time to start writing your lyrics. Focus on connecting with your audience by using relatable and emotive language. Employ literary devices such as metaphors, similes, and alliteration to help convey your message in a unique and creative way. Most importantly, be honest and unreserved in expressing your emotions.
Music Industry Insider 2023: The Ultimate Contact Handbook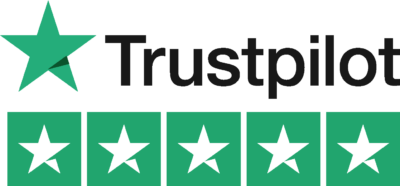 Music Industry Insider 2023: The Ultimate Contact Handbook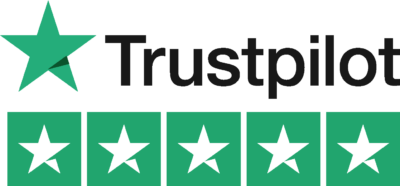 5. Edit and revise
After you've penned your song lyrics, go through them to make any necessary revisions. It's essential to ensure that the words flow seamlessly while maintaining a consistent message. Don't be afraid to make changes or rewrite sections that don't quite work. Also, seek feedback from friends or fellow musicians to gain different perspectives on your work.
How To Come Up With Song Lyrics Example
Let's say you want to write a song about overcoming a difficult situation. Your song's theme might be resilience, and the message could be about finding strength in challenging times. Start with making notes on your personal experiences, either in a journal or as a voice memo, to pull from later during the writing process.
Once you've gained inspiration, establish your song's structure by outlining your verses, chorus, and possibly a bridge. With this framework in place, begin writing your lyrics, paying close attention to the emotional vulnerability that will draw listeners in. Use tools like metaphor to illustrate your resilience in overcoming obstacles, and focus on telling a story that reflects your experiences.
After you have written your lyrics, take the time to revise, seek feedback, and polish them, ensuring that the message is consistent and genuine.
In conclusion, coming up with captivating song lyrics can be an enjoyable and fulfilling experience. As you follow these steps and continue to practice your songwriting skills, you will bring compelling stories to life and captivate your audience with your authentic voice.
To make your songwriting journey even smoother, engage with Lyric Assistant. By choosing a genre, topic, and structure, Lyric Assistant will create a unique song tailored to your specific needs, helping you build your perfect track in no time. So what are you waiting for? Get ready to unleash your inner songwriter and create your next masterpiece with Lyric Assistant!
Music Industry Insider 2023: The Ultimate Contact Handbook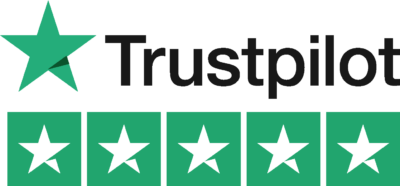 Music Industry Insider 2023: The Ultimate Contact Handbook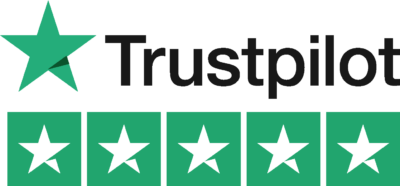 Want To Try Lyric Assistant? Write Your Next Hit Song In Minutes
Use the Lyric Assistant form below to see a preview of your new song Lyrics.