If you've ever caught yourself freestyling in the shower or have been inspired by your favorite rap artists, you might be thinking about dipping your toes into the world of rap. While the journey to becoming a successful rapper can be challenging, it is also highly rewarding. In this article, you'll learn how to hone your style and skills, create engaging content, and promote yourself effectively in the rap game. And remember, Lyric Assistant is always here to help you write that perfect song.
How To Become A Rapper Table of Contents
1. Discover your rap style
Before diving into writing raps, you need to find your personal rap style. Listen to different artists and try mimicking their flows and techniques. This can help you get a sense of what works for you and what doesn't. As you develop your unique style, don't be afraid to experiment – breaking conventions can often lead to groundbreaking work.
2. Develop your lyrical skills
The heart of any rap song is its lyrics. To truly excel at this art form, it's important to work on your lyrical skills. Alongside sharpening your vocabulary and rhyming schemes, make a conscious effort to explore various topics and themes. Engaging with diverse subject matter will not only allow your creativity to flow freely, but also showcase your versatility as a rapper. Additionally, take advantage of tools like Lyric Assistant to write the perfect song in any genre, structure, and style.
3. Write, write, and write some more
The key to becoming a great rapper is consistent practice. Write as much as you can, working on both freestyle and structured raps. This will help you internalize the rhythm and structure of the music, making it easier for you to improvise and perform on the spot. Remember that not every rap you write needs to be a masterpiece – sometimes, writing for the sake of practicing the craft is just as crucial.
4. Study the industry
Understanding the rap landscape is crucial for anyone looking to make a name for themselves. This involves studying the work of both established rappers and up-and-coming artists, as well as being informed about the latest trends and releases. By staying in tune with the industry, you'll better understand the rules (and how to break them), and find your niche within the competitive sphere.
5. Record and perform
Once you've honed your skills and written some raps you're proud of, it's time to get your voice out there. Invest in quality recording equipment and begin recording your songs. Don't be afraid to collaborate with other artists or share your work online – social media platforms can provide valuable exposure for your talents. Additionally, consider performing your raps at local open mics, concerts, and events, as there's nothing quite like a live performance for firsthand feedback and building connections.
6. Promote yourself
As much as people love discovering new rappers, the truth is that they won't know about you unless you actively promote yourself. Utilize social media, YouTube, and SoundCloud, among other platforms, to share your content and create a following. Don't be afraid to collaborate with other artists, participate in rap battles, and produce music videos to go along with your songs. All these strategies can significantly boost your visibility in the rap world.
How To Become A Rapper Example
Imagine a budding rapper named John who wants to find his niche within the rap community. John starts by exploring different rap styles and listening to various artists, eventually finding a unique blend that works for him. He practices writing lyrics daily, using Lyric Assistant to experiment with different themes and styles. John stays informed about the latest trends and releases, as well as attending local events to connect with other rappers. As he builds his repertoire, he starts recording his songs and eventually performs at open mics and collaborative events, all while sharing his work on multiple digital platforms.
Now that you've learned some valuable tips on how to become a rapper, it's time to put your findings into action. Begin by exploring your rap style, flexing your lyrical muscles, connecting with the rap community, and promoting yourself effectively. And don't worry - as you embark on this exciting journey, you'll never be alone. Lyric Assistant is here to play a significant part in your songwriting process, helping you craft the perfect unique song in just minutes. So hop on the mic, let your creativity soar, and show the world what you've got!
Music Industry Insider 2023: The Ultimate Contact Handbook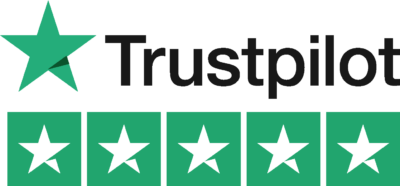 Music Industry Insider 2023: The Ultimate Contact Handbook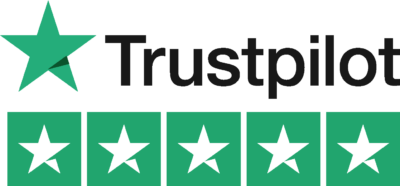 Want To Write Amazing Rap Lyrics? Write Your Next Hit Rap Song In Minutes
Use the Lyric Assistant form below to see a preview of your new style rap Lyrics.