Every musician dreams of creating that perfect song that captures the heart and soul of their audience. Whether it's an anthem that'll top the charts or a personal tribute to someone special, writing a song is a labor of love. However, it's not always easy to put your thoughts and feelings into words or melodies. That's where Lyric Assistant comes in to give you that much-needed helping hand. But before you dive into our powerful tool, let's explore some tips and tricks that will hone your songwriting skills and make your music journey even more enjoyable!
1. Know Your Theme or Story
Having a clear idea of what you want to say is crucial. Are you writing a love song, a protest anthem, or simply expressing your thoughts? Knowing the central theme or narrative makes the rest of the process smoother. Keep your lyrics cohesive and stick to your main idea throughout the song.
2. Choose Your Song Structure
Building a strong song structure helps guide your audience through the story. Common structures include verse-chorus-verse, verse-chorus-bridge, or A-A-B-A. You could also experiment with different arrangements, but remember to maintain a sense of flow and balance within the song.
3. Use Imagery and Figurative Language
Enhance your lyrics by incorporating vivid imagery, metaphors, or similes. This not only paints a picture in your audience's mind but also adds depth and dimension to your song. Saying, "I feel as though I'm floating on a cloud" sounds much more poetic than simply, "I'm happy."
4. Vary Your Rhyme Schemes
While repeating rhymes can create a catchy and memorable tune, mixing it up will keep your audience engaged. Experiment with different rhyme patterns, use internal rhymes, or consider slant rhymes if you're looking for more unconventional ways to write lyrics.
Music Industry Insider 2023: The Ultimate Contact Handbook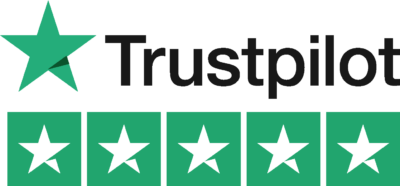 Music Industry Insider 2023: The Ultimate Contact Handbook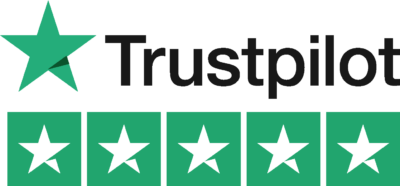 5. Keep It Simple
Simplicity often resonates more with your audience. It's essential to convey your message effectively without overcomplicating things. Focus on the core emotion behind your song and build from there.
6. Embrace Co-writing
Working with a fellow songwriter or a musician can bring a fresh perspective to your music. It's also an excellent opportunity to learn from others and grow as a songwriter.
Help To Write A Song Example
Let's say you want to write a love song for your significant other, but you're struggling with finding the right words. Start by focusing on the emotions you want to convey and find phrases that capture those feelings. For example, if your love is uplifting, think of metaphors that evoke images of floating or soaring.
Instead of simply stating, "I love you," try incorporating imagery like, "You lift me up, making me soar above the clouds, and our love shines like the morning sun." This creates a richer emotional experience and connects with your audience on a deeper level.
As you venture into the realm of songwriting, just remember that creativity is essential but can sometimes be elusive. The key is to keep exploring, experimenting, and learning from your experiences. With the help of Lyric Assistant, not only will songwriting be fun and easy, but you'll also be crafting your unique musical masterpiece in no time!
Don't miss the opportunity to let Lyric Assistant guide you through the process, empowering you to express your true inner voice through music. Ready to write your next song? Try Lyric Assistant today and see how it can revolutionize your songwriting journey!
Music Industry Insider 2023: The Ultimate Contact Handbook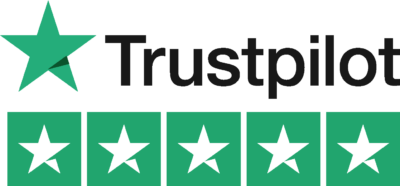 Music Industry Insider 2023: The Ultimate Contact Handbook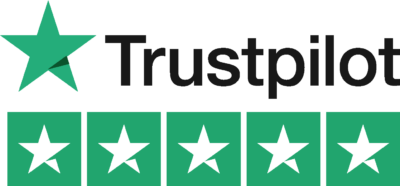 Want To Try Lyric Assistant? Write Your Next Hit Song In Minutes
Use the Lyric Assistant form below to see a preview of your new song Lyrics.