Picture this: A dusty, wind-swept road, a lone cowboy atop his trusty steed, and a heart-wrenching story of love, loss, and redemption. If this imagery stirs something within you, chances are that you've got a country song waiting to break free. But how do you go about molding that song into its perfect form, capturing that raw emotion and the spirit of the country? Fear not, for we've got you covered! Read on to learn valuable tips and tricks to get your country songwriting journey started, and discover how Lyric Assistant can be your trusty partner in creating the perfect country tune.
Help Me Write A Country Song Table of Contents
1. Know Your Roots
As with any genre, understanding the history and influences of country music is essential in crafting an authentic sound. Explore the works of iconic artists such as Hank Williams, Dolly Parton, and Willie Nelson, and immerse yourself in the rich tapestry of bluegrass, honky-tonk, and outlaw country that laid the foundation for the genre as we know it today.
2. Find Your Story
Country songs are known for their heartfelt narratives, often revolving around themes of love, loss, and the simple life. They celebrate the everyday yet poignant stories that resonate with listeners on an emotional level. So, think about your own experiences or take inspiration from the world around you, and you're sure to find a moving story worth singing about.
3. Embrace Simplicity
There's beauty in simplicity when it comes to country songwriting. Simple, relatable lyrics with imagery drawn from everyday life can create a huge impact when paired with the right melody. Stick to three or four chords for the most part and focus on crafting a memorable chorus that will keep your listeners coming back for more.
4. Understand Song Structure
While experimenting with unique song structures is always encouraged, knowing the fundamentals can aid immensely in composing an effective country tune. The classic structure of verse-chorus-verse-chorus-bridge-chorus is a proven formula that works well in most contexts, giving your song a comfortable familiarity while still leaving room for surprises.
Music Industry Insider 2023: The Ultimate Contact Handbook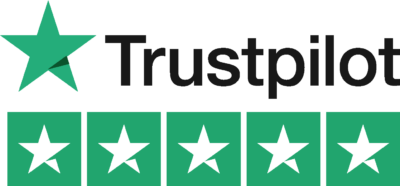 Music Industry Insider 2023: The Ultimate Contact Handbook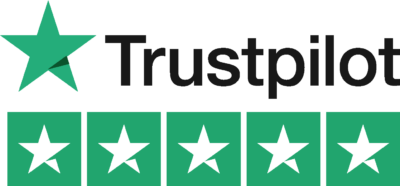 5. Collaborate and Learn
Great songwriting often happens when talented minds come together. Collaborate with other musicians, lyricists, and even friends who share your passion for country music to exchange ideas, learn new tricks, and ultimately create an even better song.
Help Me Write A Country Song Example
Imagine you've got a story about a heartbroken cowboy who leaves everything behind to find solace in the open road. Here's how implementing the above tips and using Lyric Assistant can help you create a compelling country song:
- Study past and present country greats to gain insight into their storytelling techniques, instrumentation, and overall sound.
- Write simple, vivid lyrics that display the pain of the cowboy's heartbreak and the liberation he experiences in his new, wandering life.
- Use the classic verse-chorus-verse-chorus-bridge-chorus structure to tell your story effectively, emphasizing the emotional peaks and valleys of the cowboy's journey.
- Collaborate with fellow writers to refine your narrative, improve your melody, and breathe life into your song.
As with any form of art, writing the perfect country song takes time, dedication, and patience. However, with the right guidance, inspiration, and a little help from Lyric Assistant, your songwriting process can become a whole lot easier. By selecting your preferred genre, topic, structure, and desired sound, Lyric Assistant will help you create a unique, engaging country song in minutes.
Wave goodbye to writer's block and saddle up for the ride – your perfect country song is just a few clicks away with Lyric Assistant. So, are you ready to pen your country masterpiece?
Music Industry Insider 2023: The Ultimate Contact Handbook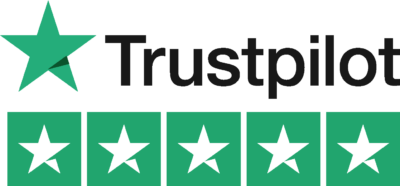 Music Industry Insider 2023: The Ultimate Contact Handbook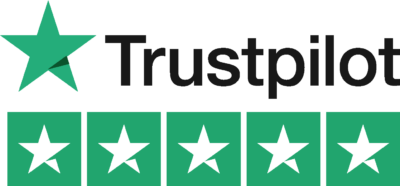 Want To Try Lyric Assistant? Write Your Next Hit Song In Minutes
Use the Lyric Assistant form below to see a preview of your new song Lyrics.