Have you ever found yourself jamming to the Fortnite theme song or getting hyped up by your favorite in-game beats? As a Fortnite fan, you know how exciting and adrenaline-pumping the music can get, but have you ever considered taking it to the next level by creating your own Fortnite rap lyrics? Introducing the Fortnite Rap Lyrics Generator from Lyric Assistant! Our AI-powered tool will help you craft a catchy rap in minutes so you can spit fire the next time someone challenges you to a battle of verses.
Fortnite Rap Lyrics Generator Table of Contents
Whether you're a seasoned rapper or someone just beginning to explore the world of rhyme and rhythm, the Fortnite Rap Lyrics Generator will be your guide in the journey to lyrical greatness. Here's what you can expect from the tool:
1. Customization
The Lyric Assistant Fortnite Rap Lyrics Generator allows users to personalize their rap by selecting the genre, topic, structure, and even the artist that you want your lyrics to be inspired by. This way, you'll create a rap that aligns with your taste and style – something truly unique to you.
2. AI-Powered Generation
Our state-of-the-art AI technology meticulously crafts your Fortnite rap lyrics, ensuring that your verses are creative, engaging, and catchy enough to get your listeners hooked. Say goodbye to writer's block and let our intelligent generator do the heavy lifting for you.
3. Instantaneous Results
In just a matter of minutes, the Fortnite Rap Lyrics Generator will present you with the perfect track. You won't have to spend hours laboring over ideas or struggling to find the right words. With this tool, you'll have a new rap in record time, letting you focus on performing your masterpiece.
Fortnite Rap Lyrics Generator Example
Imagine a scenario where you want to create a Fortnite rap inspired by the intense battles and teamwork of the game. You'll enter these preferences in the generator, and moments later, you'll receive lyrics like the following:
(Verse 1)
Droppin' in the map, I be ready for the action,
Got my squad behind me, now we bringin' satisfaction,
Lootin' every chest, findin' weapons with precision,
Storm's a-comin' close, gotta make a quick decision.
(Chorus)
Yeah, we buildin' up and shootin' down, it's a Fortnite vibe,
When the sky's rainin' bullets, only true players survive,
Gather your squad, prepare your strategies, and take your aim,
We're here to win that Victory Royale and claim our fame.
With these lyrics, you'll have an original Fortnite rap that highlights the excitement and intensity of the game. Your verses will surely have people bobbing their heads and singing along.
Now that you've seen the power and potential of the Fortnite Rap Lyrics Generator, you're likely itching to try it for yourself. Lyric Assistant is your best friend in the world of songwriting, so don't hesitate to let our innovative tool help you channel your inner rapper.
Not a Fortnite fan? No worries – Lyric Assistant can cater to a wide variety of genres, topics, and styles, making it the perfect tool for every aspiring songwriter. We know that creating the ideal lyrics can be challenging, and that's why we strive to make it as simple and enjoyable as possible.
So what are you waiting for? Unleash your creativity and let Lyric Assistant guide you in crafting the ultimate rap. Be it about your Fortnite adventures, your heartrending ballad, or an infectious pop song, we've got you covered.
Music Industry Insider 2023: The Ultimate Contact Handbook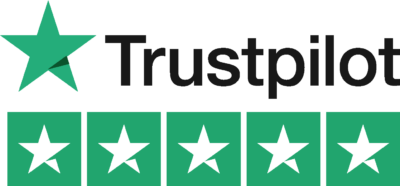 Music Industry Insider 2023: The Ultimate Contact Handbook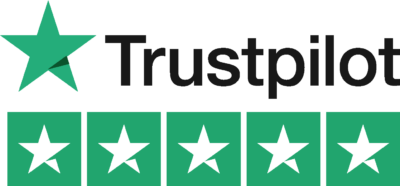 Want To Write Amazing Rap Lyrics? Write Your Next Hit Rap Song In Minutes
Use the Lyric Assistant form below to see a preview of your new style rap Lyrics.