Songwriting is an art form that requires inspiration, creativity, and a unique voice. As creatives, it's not always easy to tap into these essential elements when faced with seemingly endless options and blank pages. But with the rise of artificial intelligence and machine learning, songwriters can now harness the power of technology to make the songwriting process faster, more effective, and full of fresh ideas. Enter GPT-3 Lyrics Generator and Lyric Assistant, the combination set to revolutionize your songwriting.
What is GPT-3?
GPT-3, or Generative Pre-trained Transformer 3, is a state-of-the-art language model developed by OpenAI. It excels in generating human-like text and has the ability to understand context and generate creative content. GPT-3 has over 175 billion parameters, enabling it to learn and predict patterns in text data. This has opened up a world of possibilities, including... you guessed it – songwriting!
The Power of GPT-3 in Lyric Writing
With the aid of GPT-3, machine learning and natural language processing are subsequently brought into the world of songwriting. The GPT-3 Lyrics Generator embedded within Lyric Assistant takes the hassle out of writing lyrics, making it a fast and inspiring process. By giving GPT-3 inputs such as genre, topic, artists for inspiration, and song structure, the algorithm can generate one-of-a-kind lyrics for any situation in a matter of minutes.
Gpt 3 Lyrics Generator Example
Imagine you're tasked with writing a pop anthem about self-empowerment, inspired by artists like Lady Gaga and Ariana Grande. You enter your preferences into Lyric Assistant's GPT-3 Lyrics Generator and receive a unique, perfectly structured song in minutes, saving time and energy for other aspects of your creative process.
You could receive lyrics like:
Music Industry Insider 2023: The Ultimate Contact Handbook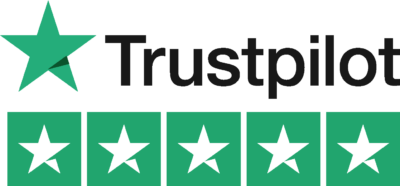 Music Industry Insider 2023: The Ultimate Contact Handbook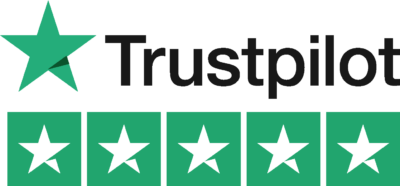 (Verse 1)
I stand tall, rising like a phoenix
Reborn in the fire as I witness
My heart, it beats like a drum
With every breath, I'm stronger, I've won
(Chorus)
I am a force to be reckoned with
Unbreakable, untamed, not a single glitch
Let them try, but they can't bring me down
I'm standing tall, I'm wearing my crown
This example showcases the potential of GPT-3 Lyrics Generator in creating a unique and engaging song that can rival the works of popular artists. Lyric Assistant's GPT-3 supported platform allows for endless possibilities and combinations tailored to your specific needs and preferences.
The future of songwriting is here, and it's powered by GPT-3 and Lyric Assistant. Embrace the possibilities and let AI guide you through the creative process, giving you more time to focus on melody, arrangement, and production. Whether you're a seasoned professional, a budding artist, or simply seeking inspiration, Lyric Assistant's GPT-3 Lyrics Generator will take your craft to new heights. Try Lyric Assistant today and prepare to write your next hit song with the perfect combination of technology and creativity. Let the music revolution begin!
Music Industry Insider 2023: The Ultimate Contact Handbook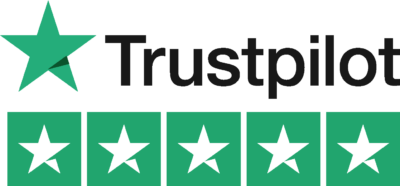 Music Industry Insider 2023: The Ultimate Contact Handbook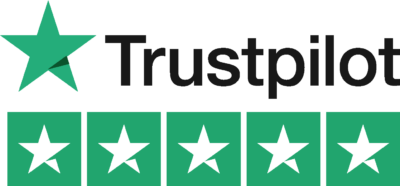 Want To Try Lyric Assistant? Write Your Next Hit Song In Minutes
Use the Lyric Assistant form below to see a preview of your new song Lyrics.