Have you ever been struck with inspiration, but your creative juices just won't flow the way you want them to? Songwriting can be both exciting and challenging, as well as rewarding. In today's time, the right tools can make all the difference to spark your creativity and write the perfect song. This is where songwriting tools come in to make the process easier and help you get unstuck from the dreaded writer's block. In this article, we'll explore the best songwriting tools that can improve your workflow and help bring your musical ideas to life.
Best Songwriting Tools Table of Contents
1. RhymeZone
One of the fundamental aspects of songwriting is creating a captivating rhyme scheme. RhymeZone can help you find rhymes, synonyms, antonyms, and even phrases that are related to your chosen topic. With a comprehensive dictionary and user-friendly interface, this tool is a must for any songwriter looking to improve their lyrics.
2. Spire Studio
Recording song ideas or demos is an essential part of the songwriting process, and Spire Studio makes it easier than ever. This portable device allows you to record professional-quality tracks directly from your phone or tablet. With built-in effects, customizable settings, and a simple interface, Spire Studio provides a seamless recording experience without the need for complicated equipment.
3. Songwriting Pro
Organizing your ideas and lyrics is crucial for a more efficient workflow in the songwriting process. Songwriting Pro is an app that helps you gather your thoughts, lyrics, and chords all in one place. It also offers a variety of customizable templates, collaboration features, and a vast chord library, making it the perfect hub for crafting your songs.
4. Hooktheory
Understanding music theory and chord progressions can be daunting but is crucial for writing a great song. Hooktheory offers interactive software that simplifies music theory and helps you create catchy hooks for your songs. With a vast library of popular songs analyzed and a user-friendly interface, Hooktheory is perfect for both beginners and experienced songwriters alike.
Music Industry Insider 2023: The Ultimate Contact Handbook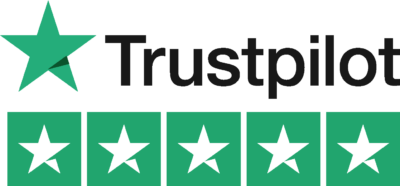 Music Industry Insider 2023: The Ultimate Contact Handbook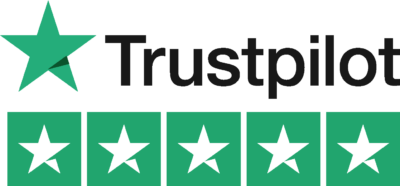 5. Lyric Assistant
When you're struggling to find the right words or structure for your song, Lyric Assistant is your best ally. This innovative tool simplifies the songwriting process by generating unique and personalized lyrics based on your chosen genre, topic, and structure. With a fusion of artificial intelligence and user input, Lyric Assistant provides a reliable and efficient solution for an impeccable writing experience.
Best Songwriting Tools Example
Imagine you're writing a heartfelt ballad and can't seem to find the perfect rhyme for your chorus. By using RhymeZone, you quickly find unique words that not only rhyme but add depth to your song's meaning. Then, you bring your song to life by recording a demo using Spire Studio, which provides a polished and professional sound. Finally, using Lyric Assistant, you fine-tune your lyrics to create the ideal song structure and memorable message.
In conclusion, the art of songwriting has evolved with the rise of technology, giving you access to an array of tools that make the process smoother and more enjoyable. By combining these powerful songwriting tools, you can unlock your full creative potential and ensure your next song is a hit. So, dive into the world of songwriting armed with these fantastic tools, and let Lyric Assistant be your trusted partner in crafting a masterpiece.
Music Industry Insider 2023: The Ultimate Contact Handbook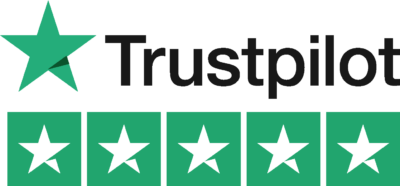 Music Industry Insider 2023: The Ultimate Contact Handbook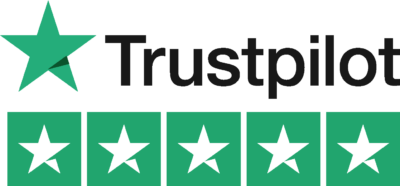 Want To Try Lyric Assistant? Write Your Next Hit Song In Minutes
Use the Lyric Assistant form below to see a preview of your new song Lyrics.