As a songwriter, we all dream of that moment when the perfect lyrics, melody and theme come together to create a song that will move hearts and resonate with listeners. But as we wait for that elusive spark of inspiration, we often hit a creative block. In moments like these, it's helpful to explore different song ideas and concepts to get those creative juices flowing again. In this article, we will discuss some good song ideas, examples, and tips to help you ignite your songwriting creativity. And with Lyric Assistant by your side, you'll have the perfect tool to transform your newfound inspiration into a memorable song.
1. Personal Experiences & Emotions
Drawing from your own experiences and emotions is a great way to come up with song ideas that feel authentic and relatable. Write about the highs and lows of life, relationships, and personal struggles. Reflect on how these moments shaped you as a person and how they affected your emotions. Consider expressing these raw emotions through metaphors and vivid imagery to make your lyrics more impactful.
Example: Taylor Swift's "All Too Well" vividly captures the emotions of heartache and nostalgia as she reminisces about a past relationship.
2. Social Issues & Commentary
Songwriting can be a powerful platform to share your thoughts about social issues and voice your opinions on current events. Explore themes like love, justice, freedom, and equality to conduct a societal commentary. Be brave and take a stand while offering your unique perspective on these issues.
Example: Bob Dylan's "Blowin' in the Wind" raises questions about the human cost of war, injustice, and the search for freedom.
Music Industry Insider 2023: The Ultimate Contact Handbook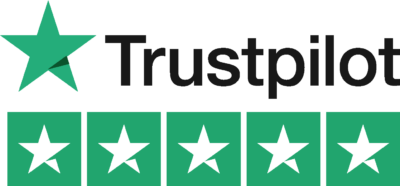 Music Industry Insider 2023: The Ultimate Contact Handbook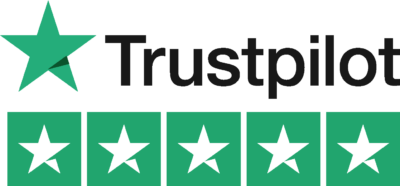 3. Storytelling & Character-Based Songs
Crafting a narrative or telling a story through your song can help you come up with fresh ideas. Create compelling characters, settings, and situations to guide your listeners through the story. This approach allows you to dive into diverse personalities, emotions, and scenarios.
Example: Dolly Parton's "Jolene" tells a story of a woman pleading with another woman not to steal her man away.
4. Visual & Sensory Inspiration
Sometimes, inspiration can come from simply observing your surroundings. You can draw song ideas from visual and sensory experiences in nature, urban landscapes, or everyday life. By evoking these experiences in your lyrics, you can create vivid and immersive lyrics that transport your listeners to a different environment.
Example: Imagine Dragons' "Radioactive" creates a post-apocalyptic world and explores themes of survival and rebirth.
5. Collaborations & Borrowing Ideas
Collaborating with other artists or borrowing concepts from other songs can lead to fresh song ideas and unique compositions. You can build on existing musical ideas, adapt themes and styles, or use this inspiration as a starting point for your song. Be respectful and acknowledge the original source if you decide to borrow an idea directly.
Example: Ed Sheeran's "Shape of You" borrows rhythmic elements from TLC's "No Scrubs," leading to a co-writing credit for TLC members on the song.
Armed with these good song ideas, you are ready to embark on an exciting songwriting journey! And with Lyric Assistant to help you with the perfect lyrics, melody, and structure, crafting the perfect song has never been easier. Just choose the genre, topic, and desired sound, and let Lyric Assistant create the magic. So get inspired, get writing, and give life to the unforgettable tunes that are waiting to be born with the help of Lyric Assistant!
Music Industry Insider 2023: The Ultimate Contact Handbook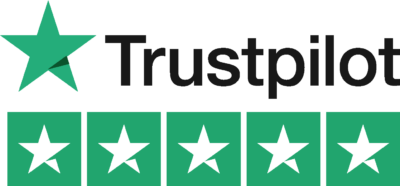 Music Industry Insider 2023: The Ultimate Contact Handbook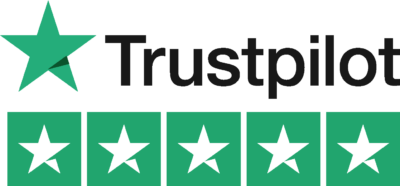 Want To Try Lyric Assistant? Write Your Next Hit Song In Minutes
Use the Lyric Assistant form below to see a preview of your new song Lyrics.