Beautiful melodies can touch even the coldest hearts, but lyrics that reach your very soul have the power to evoke genuine emotion. A single verse can capture a memory, ignite passion, or simply resonate with complete strangers. This magical combination is a beautiful gift to the world of music. Good lyrics make a song memorable, while exceptional lyrics can transform it into a timeless anthem. In this step-by-step guide, we will uncover the secrets to writing effective lyrics that have the power to make your song unforgettable. Don't forget to try Lyric Assistant, a revolutionary tool that can help make writing the perfect song a breeze. Let's begin!
1. Start with a strong theme or message
A good song is not just a bunch of words strung together. It conveys a message, tells a story or describes a strong emotion. Choose a theme or message that speaks to you personally and write about it. A theme that resonates with a larger audience can have a more profound impact.
2. Research similar songs
Analyze the songs that resonate with you and have inspired millions to understand their structure and content. Make a list of elements you admire and try to incorporate them into your own piece. A classic example of an inspiring song is John Lennon's "Imagine," which conveys a powerful, universal message of peace.
3. Use metaphors and similes
Metaphors and similes add depth and creativity to your lyrics, helping you evoke emotions and paint vivid pictures in the listener's mind. For instance, a line like "your love is like a river" can stir up powerful emotions, while "my love for you is a deep-rooted tree" conveys a sense of stability and togetherness.
4. Be relatable and authentic
Use simple, clear language to connect with your audience emotionally. Your lyrics should sound genuine and not forced. Avoid clichés and overly poetic language that may alienate listeners.
Music Industry Insider 2023: The Ultimate Contact Handbook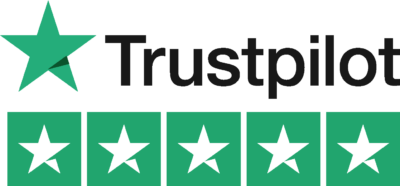 Music Industry Insider 2023: The Ultimate Contact Handbook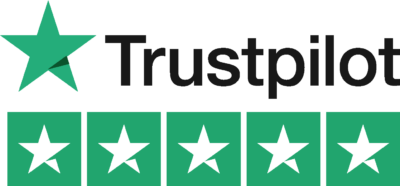 5. Experiment with poetic devices
Play with alliteration, assonance, internal rhyme, and other poetic devices to create a rich, immersive, and memorable musical experience. These devices can subtly engage the listener, drawing them into your lyrical world.
6. Use the power of repetition
Repeating keywords, lines or phrases can make your song memorable and catchy. You can use repetition in your chorus, bridge, or throughout your song to reinforce your theme or message.
7. Integrate the melody
Your lyrics and melody should complement each other, evoking emotions that are in sync. Experiment with different melodies and tempo to find the perfect match for your lyrics.
Good Lyrics For A Song To Write Example
To help illustrate these principles, let's take Ed Sheeran's hit "Shape of You" as an example. The song is about a passionate rendezvous between two people who fall in love with each other's bodies as much as their personalities. This theme resonates with many people on an intimate level. Sheeran uses simple language to paint an honest, uncomplicated picture of love, yet layers his lyrics with metaphors like "your love was handmade for somebody like me."
He also uses repetition in key lines such as "I'm in love with the shape of you" to make the song catchy and memorable. Furthermore, the upbeat tempo and melody align perfectly with the lighthearted, flirtatious lyrics, creating a harmony that helped to make "Shape of You" a chart-topping hit.
As you compose your next lyrical masterpiece, keep these helpful tips in mind for creating lyrics that captivate and connect with your listeners on a deeper level. When inspiration strikes, let music and emotions blend seamlessly with the power of the written word, bringing your song to life. Remember that Lyric Assistant is here to help make writing the perfect song easy! Select your desired genre, topic, structure, and musical influences, and let Lyric Assistant craft the perfect unique song in minutes. Your timeless anthem awaits!
Music Industry Insider 2023: The Ultimate Contact Handbook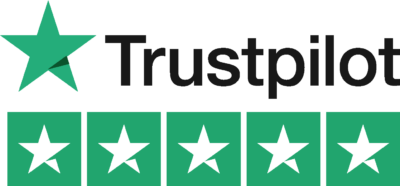 Music Industry Insider 2023: The Ultimate Contact Handbook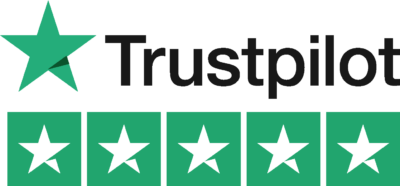 Want To Try Lyric Assistant? Write Your Next Hit Song In Minutes
Use the Lyric Assistant form below to see a preview of your new song Lyrics.