Are you an aspiring drill rapper or a fan of the genre looking to take a shot at writing your lyrics? Drill rap, a sub-genre of hip hop, has taken the world by storm and gained massive popularity over the years. What started in Chicago has now spread to the streets of London, New York, and beyond. It's characterized by its aggressive beats, raw storytelling, and gritty street life lyrics. However, writing drill rap lyrics can be challenging without the right inspiration.
Introducing our brand - Lyric Assistant, with a unique twist to help you craft the perfect drill rap lyrics in minutes. Our Drill Rap Lyrics Generator will discover your inner rapper and help you create a masterpiece. Let's dive into what the generator is all about and how it can help you pen down the perfect drill rap song.
The Drill Rap Lyrics Generator by Lyric Assistant is designed to make your songwriting process easy, fun, and engaging. Our cutting-edge technology and smart algorithms enable the generator to create authentic lyrics that showcase your desired topic, structure, and emulate the style of your favorite drill rap artists.
Here's how the Drill Rap Lyrics Generator works
1. Pick the Genre
Choose 'Drill Rap' as the genre to ensure that the lyrics align with the elements and themes synonymous with the best drill rap songs.
2. Select a Topic
Pick a topic that you want your drill rap song to focus on. This could be anything from street life, loyalty, or even love – the Drill Rap Lyrics Generator is versatile enough to cater to your ideas!
3. Choose the Structure
Define the structure you want your song to have. For instance, you can opt for a classic verse-chorus-verse set-up or any custom structure you prefer.
4. Specify the Artists
Mention the artists you want your drill rap song to sound like. The generator will take inspiration from their unique styles and vibes to come up with a distinctive song for you.
After selecting and inputting these parameters, our sophisticated Drill Rap Lyrics Generator will get to work, creating a unique, fresh, and absolutely captivating set of lyrics for your masterpiece drill rap song.
Drill Rap Lyrics Generator Example
Let's say you've picked the genre as Drill Rap, your topic is 'Street Survival,' the structure follows a verse-chorus-verse pattern, and you want your song to emulate the style of Chief Keef and Pop Smoke.
The Drill Rap Lyrics Generator will analyze the elements of both artists' musical styles, as well as distinctive themes surrounding street survival. It then utilizes this information to create an original set of lyrics that can easily pass as a top-charting drill rap song. The generated lyrics will reflect the aggressive nature of drill music, bring out raw emotions, and tell a compelling story about street survival.
It's time for you to dominate the world of drill rap and feel the exhilaration of having your unique lyrics at your disposal. The Drill Rap Lyrics Generator by Lyric Assistant is not only an excellent tool to assist aspiring drill rappers but also helps seasoned artists during their writer's block moments. Why struggle for hours or even days when you can have the perfect lyrics generated for you in a matter of minutes?
Dive into the exciting world of drill rap music and let your inner drill rapper shine. With our Drill Rap Lyrics Generator, you'll be able to create authentic, hard-hitting, and unforgettable lyrics that will leave an impact on the world of music. So, what are you waiting for? Visit Lyric Assistant today and let's work together on writing your next chart-topping drill rap song!
Music Industry Insider 2023: The Ultimate Contact Handbook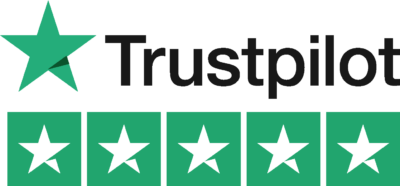 Music Industry Insider 2023: The Ultimate Contact Handbook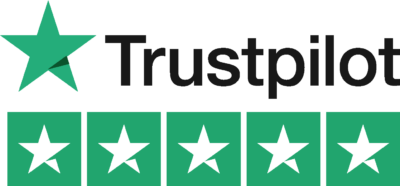 Want To Write Amazing Drill Lyrics? Write Your Next Hit Drill Song In Minutes
Use the Lyric Assistant form below to see a preview of your new drill rap Lyrics.