A single beat hits your ears, and before you know it, the creative juices are flowing. It's time to craft another killer rap verse. But what if inspiration doesn't come as easily as the beats? Enter the 4 Bar Rap Generator! This fantastic tool is designed to help you write unforgettable rap verses and elevate your lyric-writing game. In this article, we'll explore this unique generator, its benefits, and how to make the most of it with Lyric Assistant by your side! So sit back, relax, and learn how the 4 Bar Rap Generator can transform your rap skills.
Understanding the 4 Bar Rap Generator
A 4 Bar Rap Generator is essentially an online tool that helps aspiring rappers and songwriters develop a catchy four-bar verse. It does this by analyzing the specified genre, topic, structure, and influences provided by the user to generate a unique and captivating verse. The generator uses algorithms based on linguistic patterns, popular rap styles, and the most engaging content to deliver distinctive bars that will set your rap song apart.
Benefits of using a 4 Bar Rap Generator
1. Time-efficient: Songwriting can be a time-consuming process, especially when creative blocks kick in. The 4 Bar Rap Generator offers a quick and easy solution to jump-start your writing by providing a foundation to build upon.
2. Enhances creativity: This generator not only comes up with unique lines but also ignites your creative flame. By receiving fresh content, you'll find new ways to approach your lyrics and challenge your usual writing style.
3. Increases productivity: The 4 Bar Rap Generator keeps you in a constant state of writing and revising. It encourages you to focus on your lyrics and goals while creating a dynamic flow of ideas.
4. Easy accessibility: Online generators are available 24/7, meaning you can work on your rap whenever and wherever inspiration strikes.
4 Bar Rap Generator Example
Imagine you're a fan of artists like Kendrick Lamar and Tupac, eager to create a rap about overcoming adversity. You input your preferences into the 4 Bar Rap Generator, and in just a few minutes, it delivers this verse:
"In the face of struggle, I rise to the fight
Breaking chains of the past, taking flight
With every step, I'm moving closer to the sun
No fear, no pain, won't stop 'til I've won"
This generated four-bar could serve as an exceptional starting point, offering you a solid foundation to develop your rap further.
Tips for Maximizing the 4 Bar Rap Generator with Lyric Assistant
1. Opt for specificity: Be precise with the genre, topic, structure, and influences you provide. The more details you give, the better the generator will cater to your preferences.
2. Experiment with options: Don't be afraid to try different combinations of genres or topics. Sometimes, fresh content comes from unexpected sources!
3. Edit and personalize: The generator delivers unique content, but it's essential to make it your own. Modify the verse to fit your style and message.
4. Keep writing: Take the four-bar verse as inspiration and expand it. The more you write, the better your skills become.
Now that you're equipped with the knowledge, it's time to bring your rap-writing A-game to the forefront. By utilizing the 4 Bar Rap Generator and Lyric Assistant, you'll level up your skills and create outstanding rap verses that reflect your unique voice. Try it for yourself and witness the incredible impact on your songwriting journey. So go ahead, give it a go and use Lyric Assistant to craft your next rap masterpiece – your fans are waiting!
Music Industry Insider 2023: The Ultimate Contact Handbook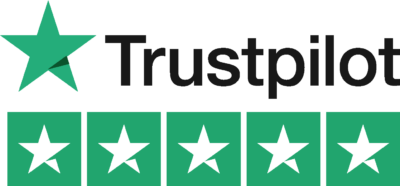 Music Industry Insider 2023: The Ultimate Contact Handbook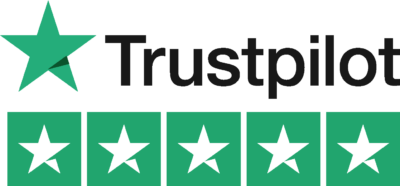 Want To Write Amazing Rap Lyrics? Write Your Next Hit Rap Song In Minutes
Use the Lyric Assistant form below to see a preview of your new style rap Lyrics.