Do you have a talent for music and a passion for songwriting, but struggle when it comes to designing your own song? You're not alone! Many creative minds face challenges in bringing their musical ideas to life. That's where Lyric Assistant comes in – making the process of writing the perfect song easier than ever. With our cutting-edge technology, you can design your own song in a matter of minutes, tailored to your genre, topic preferences, and desired structure. In this article, we'll walk you through the steps to create your unique masterpiece and provide essential tips to help your song stand out.
Design Your Own Song Table of Contents
1. Define your genre
The first step in designing your song is to decide on the genre. From pop, rock, and country to hip-hop, electronic, and jazz, there's a vast array of genres to choose from. Consider what speaks to you the most and what style best fits your intended message or emotions.
2. Choose your topic
After selecting your genre, it's time to choose the topic or theme you'd like to explore in your song. Lyrics can range from deep and meaningful to lighthearted and playful. Reflect on the emotions or message you want to convey and brainstorm potential subjects that would resonate with your audience.
3. Decide on song structure
Song structure, typically consisting of verses, a chorus, and a bridge, can greatly influence the overall feel of your creation. Experiment with different arrangements until you find one that perfectly complements your vision. Remember, there are no rules when designing your own song – let your creativity flow and don't be afraid to defy conventions!
4. Look for inspiration from your favorite artists
When designing your song, look to the artists who inspire you the most. Analyze how they use their lyrics, melody, and harmony to create a unique sound. Incorporate elements of their style into your creation while injecting your own flair to make the song truly yours.
Music Industry Insider 2023: The Ultimate Contact Handbook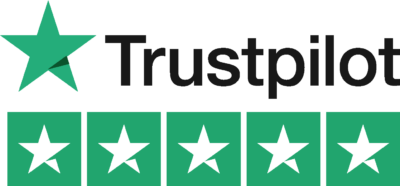 Music Industry Insider 2023: The Ultimate Contact Handbook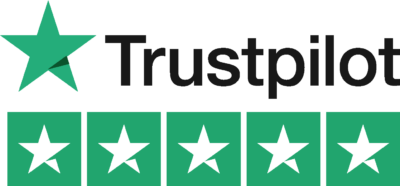 Design Your Own Song Example
Imagine you're passionate about country music and want to create a heartfelt ballad. You decide to focus on the theme of lost love, and your favorite artist is Carrie Underwood. Analyze her style and observe the elements that capture your attention – the emotive storytelling, powerful vocals, and captivating instrumentals. As you create your song, blend these aspects with your own interpretation of the theme and chosen structure.
Now that you're equipped with the tools and knowledge to design your own song, the sky's the limit! But remember, you don't have to go through this process alone. Lyric Assistant is here to help bring your masterpiece to life in just minutes. Our AI-powered platform listens to your creative vision – all you need to do is pick your genre, topic, structure, and the artists you'd like your song to resemble. Then, sit back and let Lyric Assistant write the perfect, unique song for you.
Not only will your music creation become an enjoyable and effortless experience, but your song's quality will surely impress. With Lyric Assistant by your side, turn your musical ideas into reality and pave the way for your success as a songwriter. Try Lyric Assistant today and let the world hear your talent!
Music Industry Insider 2023: The Ultimate Contact Handbook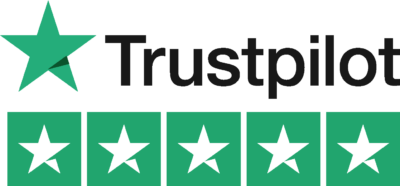 Music Industry Insider 2023: The Ultimate Contact Handbook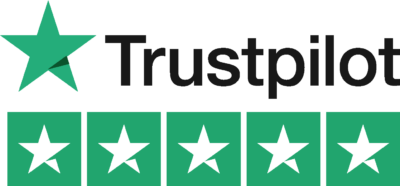 Want To Try Lyric Assistant? Write Your Next Hit Song In Minutes
Use the Lyric Assistant form below to see a preview of your new song Lyrics.