Do you struggle with finding the right words or melody for your song? Are you tired of spending countless hours fine-tuning your music only to fall short of the masterpiece you know it can be? Now you can let technology guide you through the process with Lyric Assistant, an AI Song Maker designed to help you create your perfect song with minimal effort.
Technology is revolutionizing our world, and music is no exception. Thanks to the innovative power of artificial intelligence, the once steep learning curve of songwriting and composition can now be simplified. Lyric Assistant is a game-changer for both aspiring musicians and experienced artists, offering a creative ease that was once unattainable. In this article, we'll dive into the benefits of using an AI song maker and how Lyric Assistant can make your creative process a breeze.
Artificial intelligence, or AI, is redefining how music is created, consumed, and shared. Machine learning algorithms have the ability to analyze vast amounts of data, identify patterns and trends, and generate content. When applied to music, AI can assist songwriters with lyrics, melody, and even song structure.
The advantages of using Lyric Assistant, an AI song maker, are evident. By leveraging this cutting-edge technology, you can save time, avoid writer's block, and tap into the innovative potential that lies within the world's most advanced algorithms. Here's how Lyric Assistant works:
1. Choose your genre, topic, and structure
The first step in the process is determining your song's style and theme. Whether you're in the mood for an upbeat pop tune or a heart-wrenching ballad, Lyric Assistant offers various genres, topics, and structures for you to select from, ensuring a truly personalized and satisfying end result.
Music Industry Insider 2023: The Ultimate Contact Handbook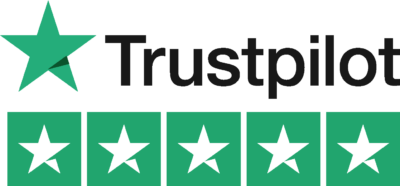 Music Industry Insider 2023: The Ultimate Contact Handbook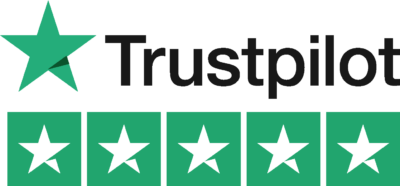 2. Select your influence
Do you idolize musicians like Taylor Swift, Ed Sheeran, or Beyoncé? Lyric Assistant allows you to choose the artist you'd like your song to resemble, enabling AI to analyze that musician's signature sound and deliver a song inspired by their style.
3. Let AI do the work
Once you've provided the necessary information, Lyric Assistant utilizes sophisticated machine learning algorithms to write your unique, tailor-made song in a matter of minutes. Say goodbye to the hours spent playing with chords and lyrics!
To help illustrate how Lyric Assistant can effortlessly produce a high-quality song, let's consider the following example: Sarah, an aspiring singer-songwriter, dreams of penning a captivating pop ballad. Using Lyric Assistant, she decides on the genre, topic (love), and chooses Adele as her inspiration. Moments later, she receives her custom song, filled with soulful lyrics and a passionate melody perfect for her powerful voice.
In the ultra-competitive music industry, standing out and staying relevant is paramount. Lyric Assistant is not just a songwriting tool; it's a powerful creative ally that can give you an edge by providing tailored, authentic, and captivating content.
In conclusion, the fusion of AI and music spawns a world of endless possibilities. Lyric Assistant's AI Song Maker is an indispensable tool for any musician, whether you're a seasoned professional or a budding artist. Say goodbye to writer's block, long hours of trial and error, and step into the future of music production with confidence.
Ready to unleash your inner songwriter and reach your full potential? Try Lyric Assistant today and realize the power of AI in shaping your music and contributing to your growth as an artist.
Music Industry Insider 2023: The Ultimate Contact Handbook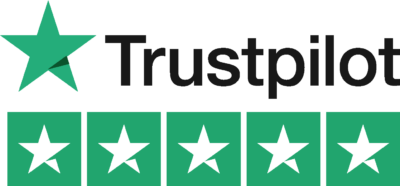 Music Industry Insider 2023: The Ultimate Contact Handbook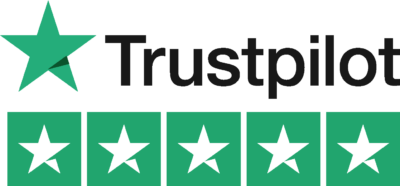 Want To Try Lyric Assistant? Write Your Next Hit Song In Minutes
Use the Lyric Assistant form below to see a preview of your new song Lyrics.