Have you ever found yourself deep in your thoughts, reminiscing about those halcyon days spent in front of a retro gaming console, jamming out to the catchy sounds of 8-bit music? Imagine if you could recreate those iconic soundtracks that defined a generation and bring them back to life in your modern songs. The good news is that you can! Read on as we go on a journey to explore the world of 8-bit music creation, and learn how to incorporate these charming tunes into your own compositions with the help of Lyric Assistant.
8-bit music, also commonly known as "chiptune," is a type of music that was created using the limited sound capabilities of old gaming consoles and computers, such as the Nintendo Entertainment System (NES) or the Commodore 64. Since then, the distinctively lo-fi and nostalgic sound of 8-bit music has surged in popularity amongst musicians and producers alike, who are looking to incorporate this retro vibe into their works.
Here is a step-by-step guide to help you create your own 8-bit music masterpiece:
1. Understand the sound: Before you can create 8-bit music, it is important to familiarize yourself with the unique sounds that define the genre. Listen to classic game soundtracks or modern chiptune producers for inspiration.
2. Choose your tools: There are numerous software programs and plugins available that replicate the limitations of 8-bit hardware, making it easy for you to create your own tunes. Tools such as Famitracker, LSDj, or Magical 8bit Plug can help you get started in the world of chiptune creation.
3. Learn the basics: In order to create authentic 8-bit music, it is essential to understand fundamental techniques like pulse wave manipulation, arpeggios, and noise channel production. Spending time learning these techniques will pay off in the quality of your final product.
Music Industry Insider 2023: The Ultimate Contact Handbook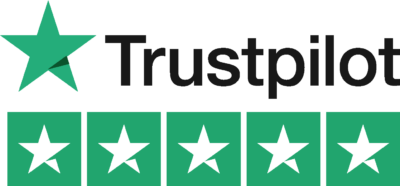 Music Industry Insider 2023: The Ultimate Contact Handbook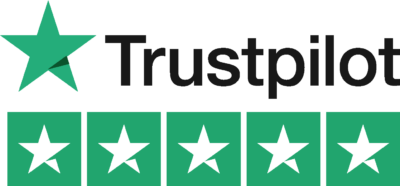 4. Think in loops: One thing most 8-bit tracks have in common is that they are built upon repeating patterns or loops. This is mainly because the early gaming consoles had limited memory capacity, which restricted the length and complexity of the music. Emulate this by creating catchy loops for your own tracks.
5. Experiment with sounds: Don't be afraid to play around with different sounds to find the perfect mix for your track. Try adding classic gaming noises, like coin pickups, jumps, or explosions, to bring an extra touch of nostalgia to your song.
Create 8 Bit Music Example
Let's say you're creating an 8-bit inspired tune in the style of a classic platforming game soundtrack, like the original Super Mario Bros. Start by choosing your software, such as Famitracker, which is explicitly designed for creating NES-style music. Next, sit down and listen to a few original game soundtracks to immerse yourself in the classic 8-bit sound.
Once you have a good understanding of the genre, start building your track's foundation using short, catchy loops. Experiment with various sounds like pulse waves and arpeggios to make the track feel both fresh and instantly familiar. Don't forget to add game-inspired sound effects like jumping or power-up noises to give your track that extra nostalgic touch.
Congratulations! You are now well on your way to creating your own incredible 8-bit music. With these techniques in your toolbox and the right mindset, there's no limit to the world of pixelated possibilities you can explore. If you're feeling inspired to expand your skillset even further, why not try out Lyric Assistant to help you write your next song? Lyric Assistant is a fantastic tool that can craft the perfect, unique song according to your selected genre, topic, and structure – all in a matter of minutes. Consider making Lyric Assistant your go-to partner for your songwriting journey, and unleash an all-new wave of creativity today.
Music Industry Insider 2023: The Ultimate Contact Handbook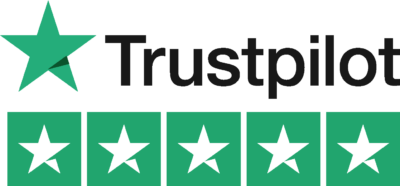 Music Industry Insider 2023: The Ultimate Contact Handbook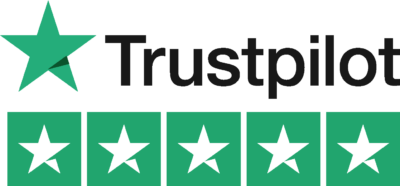 Want To Try Lyric Assistant? Write Your Next Hit Song In Minutes
Use the Lyric Assistant form below to see a preview of your new song Lyrics.