As a songwriter, an essential part of your journey is penning down your thoughts, melodies, and ideas. The perfect space to pen down these inspirations is a songwriting book. A dedicated book holds your creativity within its pages, allowing you to revisit and improve your work over time. With endless options available on the market, how do you choose the ultimate book to write songs in? Read on as we guide you through this important decision, so you can select the perfect companion to your songwriting journey and pen your future hit songs.
Investing in the right songwriting book sets the stage for your creative process. Before you make your choice, consider the following factors:
1. Size
A songwriting journal must be portable enough to carry around in your bag or backpack, ensuring that you can write down ideas anytime they strike. A5 (5.83 x 8.27 inches) is a popular choice among songwriters as it provides ample space for writing without being too bulky.
2. Layout and format
Songwriting books come in various formats depending on your preferences. Some offer lined pages, while others employ blank or grid pages. You may also find books with both lined and blank pages for lyrics and music composition, respectively. For a seamless experience, consider a songwriting book tailored for musicians with specific sections for lyrics, chords, and melodies.
3. Binding
A durable binding ensures that your work stays neat and protected in the long run. Spiral binding is a prevalent choice, as it lays flat on surfaces and allows for easy tear-out of pages. Hardcover binding adds a touch of elegance and sophistication, while keeping your work safe.
Music Industry Insider 2023: The Ultimate Contact Handbook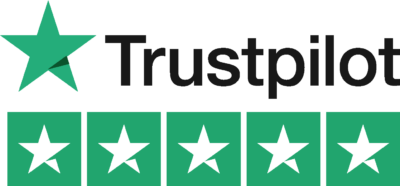 Music Industry Insider 2023: The Ultimate Contact Handbook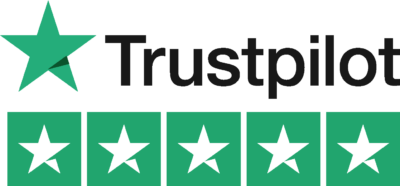 4. Paper quality
High-quality, smooth paper is essential to allow for comfortable writing and to prevent ink from bleeding through. It may require a slightly higher investment, but it's worth it for the pleasurable writing experience and the longevity of your book.
5. Aesthetic appeal
A visually appealing songwriting book can serve as inspiration to write daily. Choose a design that resonates with your personality and style, whether it's minimalistic, colorful, or adorned with inspiring quotes or images.
Book To Write Songs In Example
One of the most popular songwriting books among musicians is 'The Musician's Notebook: Manuscript Paper for Inspiration and Composition.' It has the ideal A5 size, allowing for easy portability. It's a combination of lined pages for lyrics and staff paper for melodies, and the spiral binding ensures durability and ease of use. Additionally, the quote from Leonard Bernstein on the cover adds a touch of inspiration.
Choosing the right book to write songs in is a crucial part of the songwriting journey. By considering size, format, binding, paper quality, and aesthetics, you can make an informed decision that suits your unique preferences. With a dedicated songwriting journal in hand, unleash your creativity and write the songs you've always dreamed of.
And speaking of unleashing your creativity, why not give Lyric Assistant a try? This innovative platform will help you craft the perfect song in just minutes, tailored to your preferred genre, structure, and topic. With your new songwriting book and Lyric Assistant by your side, you'll have everything you need to pen down your next hit song. Allow Lyric Assistant to be your collaborative partner in the beautiful journey of songwriting.
Music Industry Insider 2023: The Ultimate Contact Handbook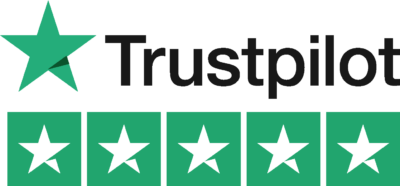 Music Industry Insider 2023: The Ultimate Contact Handbook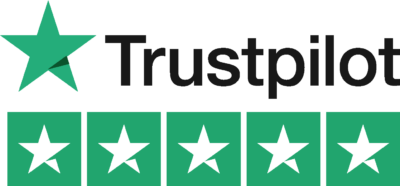 Want To Try Lyric Assistant? Write Your Next Hit Song In Minutes
Use the Lyric Assistant form below to see a preview of your new song Lyrics.