Everyone loves a good music video, but for independent artists and budding musicians, making one can be challenging and expensive. Enter the automatic lyric video generator – a new technology that's empowering musicians across the globe with a professional and cost-effective means to promote their work. With this tool at your fingertips, you can create lyric videos that not only look great but also help your music reach a wider audience. So, strap in as we explore how lyric video generators are revolutionizing music promotion and how you can start using these tools to create a stunning visual showcase for your songs.
Lyric Video Generators: A Game Changer for Music Promotion
Lyric video generators use cutting-edge technology to make creating engaging, professional-quality lyric videos virtually effortless. These tools are designed for both novices and experienced video editors, condensing the complexities of video production into an easy-to-use interface.
Creating a lyric video has never been more accessible, as these generators come with a variety of pre-made templates and visual designs for you to choose from. Plus, with customizable text and graphical elements, you can add a personal touch to make your lyric video uniquely yours. The bottom line? You have full control over the creative process without needing advanced technical skills.
Automatic lyric video generators have leveled the playing field, enabling independent artists to compete with more-established artists in terms of promotional content. These tools are changing the game by:
1. Reducing costs: Traditional music videos can cost thousands of dollars to produce. Lyric video generators offer a more budget-friendly alternative, giving aspiring musicians a cost-effective way to grow their audience without breaking the bank.
Music Industry Insider 2023: The Ultimate Contact Handbook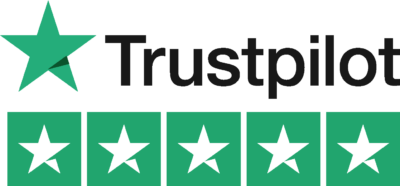 Music Industry Insider 2023: The Ultimate Contact Handbook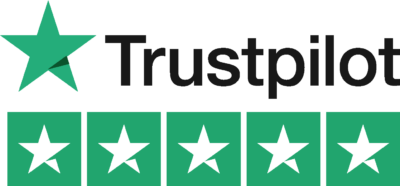 2. Saving time: Lyric video generators streamline the creative process, allowing users to develop a professional-quality video in a matter of minutes. You can spend less time on production and more time sharing your music with the world.
3. Expanding your audience: Eye-catching lyric videos can help your music reach a larger audience, both organically and through targeted music promotion campaigns. Platforms like YouTube and Vimeo are powerful tools for music discovery, and having a visually appealing lyric video can increase your chances of being noticed.
Example: Lyric Assistant's Automatic Lyric Video Generator
Lyric Assistant, the creator of the popular songwriting tool, has developed a powerful automatic lyric video generator for musicians. This easy-to-use software allows artists to create professional-quality lyric videos in just minutes. Here's how it works:
1. Select a template: Choose from a library of visually striking templates designed for various music genres and themes.
2. Customize your video: Upload your song, input your lyrics, and use the intuitive editor to adjust text, colors, and graphics.
3. Export and share: Once you're happy with your creation, export your video in high resolution and share it on social media, music platforms, and more.
The Lyric Assistant automatic lyric video generator also offers advanced features such as customizable text animation, video backgrounds, and special effects, ensuring that your lyric video stands out from the crowd.
The music industry is competitive, but with an automatic lyric video generator by your side, you're well-equipped to promote your work and make a lasting impression. By leveraging these innovative tools, you can create visually stunning lyric videos that showcase your creativity and talent, expanding your audience and increasing your chances of success.
So, what are you waiting for? Give your music the promotion it deserves with the help of Lyric Assistant's automatic lyric video generator. And don't forget to use Lyric Assistant's groundbreaking songwriting tool to whip up your next chart-topping hit!
Music Industry Insider 2023: The Ultimate Contact Handbook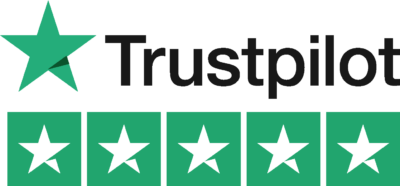 Music Industry Insider 2023: The Ultimate Contact Handbook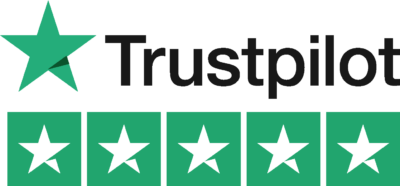 Want To Try Lyric Assistant? Write Your Next Hit Song In Minutes
Use the Lyric Assistant form below to see a preview of your new song Lyrics.