Imagine this: The lights are dim, the air is sultry, and soft music is playing in the background, setting the perfect mood for a passionate encounter. In love or lust, music has always played a significant role in setting the stage for unforgettable moments. If you're a songwriter looking to create a sexy, seductive tune that will captivate your audience and spark their sensual side, you've come to the right place. In this blog post, we're going to provide you with tips and tricks on how to write a sexy song that will leave your listeners wanting more. Plus, we'll show you how Lyric Assistant can help make your songwriting process a breeze.
1. Set the Mood
Before you begin writing your sexy song, it's crucial to establish an atmosphere that reflects the feeling you want your song to evoke. Consider incorporating sultry, slow-tempo instrumentals, like a smooth piano or soulful guitar, to help create a sensual backdrop for your lyrics. You can also experiment with lush string arrangements, deep basslines, and electronic synths for a more modern, R&B-inspired sound.
2. Choose a Theme or Storyline
To keep your sexy song focused and cohesive, decide on a central theme or storyline to follow. This can be anything from a passionate love affair to a naughty, cheeky encounter. Having a narrative at the core of your song will help guide your lyrics and ensure that your message remains consistent throughout.
3. Incorporate Sensual Imagery
When writing your lyrics, use vivid and evocative language that captures the listener's imagination and stirs up feelings of passion and desire. Arouse the senses through descriptions of touch, taste, smell, sight, or sound. For example, instead of just saying "I want you," try something more imaginative like "Your touch sends electric pleasure through my veins."
4. Be Playful and Tasteful
While it's essential to be seductive and suggestive when writing a sexy song, remember to maintain a level of tastefulness in your lyrics. It's okay to be provocative but try to avoid being offensive or overly explicit. Using clever wordplay, innuendos, and metaphors can help you toe the line between sexy and over-the-top.
Music Industry Insider 2023: The Ultimate Contact Handbook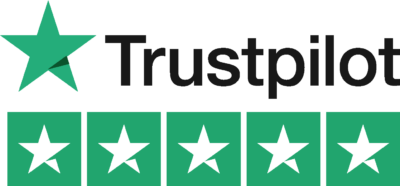 Music Industry Insider 2023: The Ultimate Contact Handbook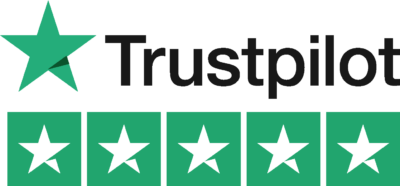 5. Keep Your Target Audience in Mind
It's important to know who you're writing for when crafting your sexy tune. Are you targeting lovers looking for a romantic ballad? Club-goers seeking a steamy dance track? Or perhaps fans of a particular artist who appreciate sultry, intimate music? Keeping your target audience in mind will help guide your songwriting decisions and ensure your sexy song resonates with them.
How To Write A Sexy Song Example
Let's take a look at a practical example. Say you want to write a sexy song influenced by the sensual sounds of artists like D'Angelo, Sade, and The Weeknd. Your storyline could be about a forbidden romance unfolding beneath the glow of moonlight. Bringing it to life with seductive instrumentation – perhaps a slow, sultry groove featuring a pulsating bassline, mellow guitar chords, and gentle hi-hats – sets the mood. As for lyrics, include sensual imagery, like "Beneath the silver moonlight, our bodies intertwine like vines," combined with playful metaphors such as "Your love is like a drug, intoxicating my senses."
In conclusion, writing a sexy song requires setting a sultry mood, choosing a theme or storyline, utilizing sensual imagery, being playful yet tasteful, and keeping your target audience in mind. Whether you're a seasoned songwriter or just starting, Lyric Assistant can help bring your sensuous composition to life. With our platform, all you need to do is pick your genre, topic, structure, and preferred artist sound-alikes, and our software will take care of the rest, delivering you a unique and perfect song in minutes. So why wait? Let Lyric Assistant help you write your steamy masterpiece today!
Music Industry Insider 2023: The Ultimate Contact Handbook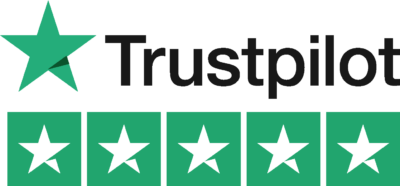 Music Industry Insider 2023: The Ultimate Contact Handbook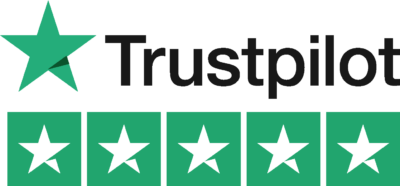 Want To Try Lyric Assistant? Write Your Next Hit Song In Minutes
Use the Lyric Assistant form below to see a preview of your new song Lyrics.