Have you ever heard of A&R emails and wondered what they're all about? Maybe you're a budding musician or songwriter hoping to penetrate the tough shell of the music industry but unsure where to start. Today, you've hit the jackpot with this article as we unravel everything there is to know about A&R email correspondences, especially for artists and songwriters.
What is an A&R Email?
A&R stands for Artists and Repertoire. These are individuals employed by record labels to uncover, sign and manage artists. They are your lifeline to getting noticed in the music industry. Therefore, reaching out to them via email plays a crucial role in getting your foot in the door.
Composing a Perfect A&R Email
Writing an A&R email isn't as complicated as it seems. It's all about keeping it professional, concise, and compelling. These pointers should steer you in the right direction.
Create an engaging subject line:

A boring or generic subject line can lead to your email being entirely overlooked. Think of your subject as a headline. It should be succinct, engaging, and immediately tell the recipient what the email is about.

Proper salutation:

Always address the person you're contacting by their first name. It gives a personal touch to your message and shows respect.

Music Industry Insider 2023: The Ultimate Contact Handbook

Music Industry Insider 2023: The Ultimate Contact Handbook

Introduce yourself:

Do not forget to give a brief, concise, and compelling introduction about yourself and your music.

Link to your best work:

Be selective here. Choose the piece you think best represents your style and ability.

End on a positive note:

Thank the reader for their time and convey optimism about potential collaboration.
Follow-ups
A follow-up email is essential if you haven't received a response after a while. It's a gentle reminder of your previous email, and it shows your persistence and eagerness.
A&R Emails Example:
Here's a realistic example of how to compose an effective A&R email.
Subject: Exciting New Pop Artist - John Doe
Dear [Recipient's name],
I hope this email finds you well. My name is John Doe, an upcoming Pop artist from Chicago. My music features a unique blend of modern pop and old-school soul, and it's been getting some local attention recently.
I'm reaching out because I believe my sound would be a great fit for [Record Label's Name]. I've attached a link to my recent single, "Pop Soul," which has received over 10,000 plays on Spotify in the first month alone.
Thank you for taking the time to consider my work. I look forward to potentially working together.
Best,
John Doe
Congratulations on making it to the end! Now, you're fully equipped to write an effective A&R email. Remember, perseverance is key. So, don't feel disheartened if you don't get a response immediately. Lyric Assistant is here to help your songwriting journey, so stick around for more valuable insights. If you found this guide helpful, please share it with your fellow musicians.
Music Industry Insider 2023: The Ultimate Contact Handbook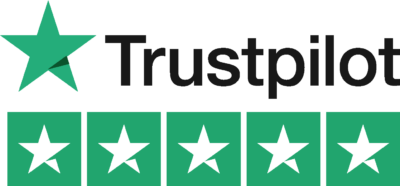 Music Industry Insider 2023: The Ultimate Contact Handbook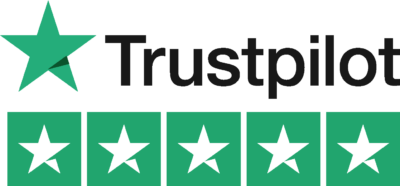 Want To Try Lyric Assistant? Write Your Next Hit Song In Minutes
Use the Lyric Assistant form below to see a preview of your new song Lyrics.