Congratulations on making your way into the world of music! As an aspiring artist, you may be yearning for guidance on this new path. In the music business, one person who can shepherd you towards artistic success in your career is a music manager. What is the role of a music manager, you ask? What advice have experienced music managers imparted to aspiring artists like you on their way to success? Through this article, we aim to answer these questions and more!
Advice From Music Managers in the Music Business Table of Contents
The Importance of a Music Manager
A music manager is an indispensable part of your support system in the music industry. They help drive your career forward by effectively marketing your talent and organizing your professional activities. Their responsibilities may include negotiating contracts, connecting you with industry professionals, managing your financial affairs, and providing consultation on career decisions. A reliable music manager can truly help you navigate the complex landscape of the music business.
Advice from Experienced Music Managers
1. Be Authentic
Music Industry Insider 2023: The Ultimate Contact Handbook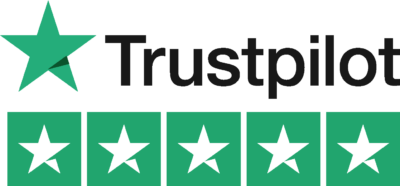 Music Industry Insider 2023: The Ultimate Contact Handbook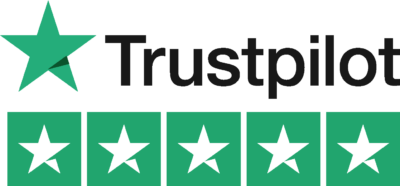 Music managers universally stress the importance of authenticity in an artist's career. Being genuine with your music will not only set you apart from other artists but also create a stronger bond with your audience.
2. Network
In a business where relationships and connections are key, building a network can be a game-changer. Attend industry events, participate in forums, connect with people on virtual platforms to expand your outreach in the music world.
3. Prioritize Your Online Presence
Maintaining a strong online presence is crucial in the current digital era. Sharing updates about your work, maintaining regular engagement with followers, and real-time interaction with your fan base can greatly boost visibility and popularity.
4. Be Perseverant
The music business can be challenging and rejections are part of the journey. Music managers encourage artists to not be disheartened by failures, but to use them as stepping stones and always persist in their endeavors.
Advice From Music Managers in the Music Business Example:
To put this advice into a realistic example, consider an independent artist Joshua, who recently started his music carer. By staying true to his unique style, he distinguished himself from other emerging artists. He expanded his network by attending music events and creating an energetic online presence. Joshua faced multiple rejections along the way but remained focused and persistent. With the guidance of a music manager and his diligent efforts, Joshua gradually gained recognition and finally managed to land his major break in the music industry.
Now equipped with invaluable advice from experienced music managers, you stand a greater chance of thriving in your music career. Remember, every artist's journey is unique, and there is no set formula for success. However, staying true to yourself, building a network, maintaining an online presence, and being steadfast in the face of adversity will certainly steer you in the right direction. Remember to browse other guides on Lyric Assistant for more helpful advice and insights into the music industry. If you found this article informative, do share it with your fellow music aspirants!
Music Industry Insider 2023: The Ultimate Contact Handbook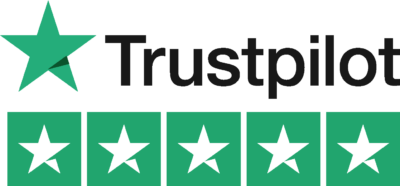 Music Industry Insider 2023: The Ultimate Contact Handbook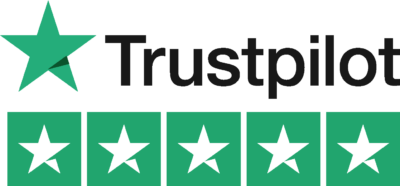 Want To Try Lyric Assistant? Write Your Next Hit Song In Minutes
Use the Lyric Assistant form below to see a preview of your new song Lyrics.