There's something awe-inspiring about watching a seasoned pianist dive into the depths of their instrument and unfold a beautiful piece of music right from their fingertips. The piano is a versatile instrument, with the ability to create dynamic soundscapes and rich melodies that captivate the soul. So, it comes as no surprise that many aspiring songwriters turn to the piano to help them craft their musical masterpieces. Yet, writing songs on the piano can be an overwhelming task if you don't know where to start. Luckily, in this article, we'll delve deep into the art of composing on the piano, providing you with valuable tips and guidance to unleash your creative potential.
1. Know the basics: Familiarize yourself with scales, chords, and progressions
Before you dive headfirst into songwriting on the piano, you need to understand the fundamental building blocks of music theory. Get to know major and minor scales, chords, and common chord progressions. This foundational knowledge will allow you to create a solid groundwork for constructing your melodies and harmonic structures.
2. Experiment with different chord progressions and rhythms
Chord progressions are the backbone of any great song, and the piano gives you ample opportunity to experiment with various sequences and patterns. Start with simple progressions, such as the classic I-IV-V, and branch out to more complex combinations as you gain confidence. Additionally, experiment with different rhythms and time signatures to add an extra layer of diversity to your music.
3. Incorporate melody and harmony
One of the beauties of writing songs on piano is the ability to weave a strong melody alongside a rich harmonic backdrop. Begin by crafting a simple melody, and then add your chord progressions to support and enhance it. Remember, the magic lies in finding the perfect balance between melody and harmony.
4. Utilize dynamics and articulations to add emotion and depth
Dynamics and articulations are essential tools for creating contrast and dimension within your music. Experiment with varying volume levels, accents, staccatos, and legatos, to evoke different emotions and intensify your compositions.
Music Industry Insider 2023: The Ultimate Contact Handbook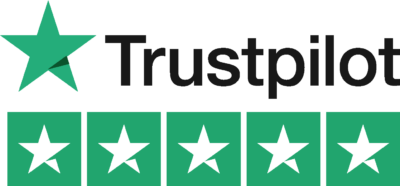 Music Industry Insider 2023: The Ultimate Contact Handbook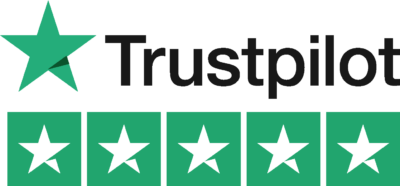 5. Be open to improvisation and exploration
Don't be afraid to let your creativity flow freely and experiment with new ideas. Improvisation can unlock hidden gems within your musical realm, even if it means veering off the path you initially planned. Embrace the process and trust your instincts.
Writing Songs On Piano Example
Let's say you want to write a heartfelt ballad on the piano. Start by selecting a key and choosing a simple chord progression, like the ubiquitous vi-IV-I-V progression in C major (Am-F-C-G). Craft a melody that complements the chords, and then integrate it into the right-hand part while keeping the chord voicings in the left. As you develop the song, experiment with rhythmic patterns, dynamics, and articulations to add emotional depth and complexity. The process will likely involve trial and error, but the end result will be a piano ballad that tugs at listeners' heartstrings.
Writing songs on the piano can seem daunting at first, with its myriad of keys and possibilities. However, by following the tips mentioned above and allowing yourself the freedom to explore, experiment, and make mistakes, you'll unlock your creative capabilities and compose piano-driven songs that resonate with your audience. And when you want to take your songwriting to new heights, remember that Lyric Assistant is here to partner with you in crafting the perfect, unique song in just minutes. So, as you sit down at the keys and let your imagination take the lead, let Lyric Assistant accompany you on your journey to songwriting success.
Music Industry Insider 2023: The Ultimate Contact Handbook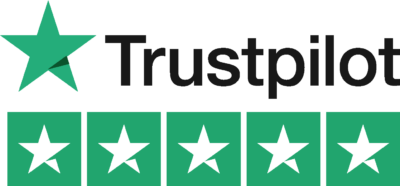 Music Industry Insider 2023: The Ultimate Contact Handbook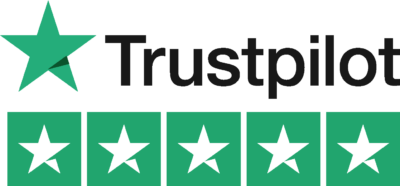 Want To Try Lyric Assistant? Write Your Next Hit Song In Minutes
Use the Lyric Assistant form below to see a preview of your new song Lyrics.