Writing a great song takes more than just poetic words and a catchy chorus. A truly memorable tune requires a seamless blend of thoughtfully crafted lyrics and a captivating melody. But how are you going to make your lyric masterpiece melodious as well? This is where the seemingly daunting task of writing a melody comes in. But don't worry! This comprehensive guide will help you navigate the world of melody writing for lyrics, providing practical tips, examples, and a little nudge to try out our Lyric Assistant to write your next song.
1. Understand the basics of melody and harmony
The first step in writing a melody for your lyrics is understanding the foundation of music itself, which includes melody, harmony, and rhythm. A melody is a series of single notes that make a tune coherent and memorable, while harmony refers to the chords – combinations of two or more notes – that accompany and support the main melody. The rhythm is how these melodic and harmonic elements are organized in time.
2. Choose your scale and key
Another crucial aspect of writing a melody is selecting an appropriate scale and key. A scale is a sequence of notes from which the melody and its accompanying chords are built. There are many different scales, each with its unique emotional quality. Major scales generally evoke happy, bright emotions, while minor scales tend to be sadder, darker, or more mysterious. Experimenting with different scales and keys will enable you to find the best fit for the mood and tone of your lyrics.
3. Work with chord progressions
A chord progression is a sequence of chords that create a sense of movement and development throughout your song. Familiarizing yourself with various chord progressions and their emotional impact can help you craft a suitable melody that complements your lyrics' message. Some popular chord progressions include the I-IV-V (1-4-5) progression, commonly used in rock and pop, and the ii-V-I (2-5-1) progression, often found in jazz.
4. Incorporate song structures and phrasing
Songs are typically divided into sections such as verse, chorus, and bridge. It's essential to create a melody that not only works well within each section but also creates a seamless transition between them. You should also be mindful of phrasing in your melody – the way you group notes and rests together. Good phrasing can make your melody more fluid, conversational, and easy to sing.
Music Industry Insider 2023: The Ultimate Contact Handbook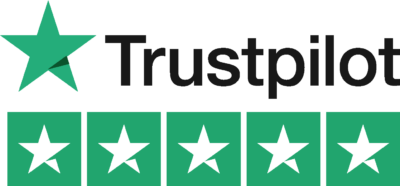 Music Industry Insider 2023: The Ultimate Contact Handbook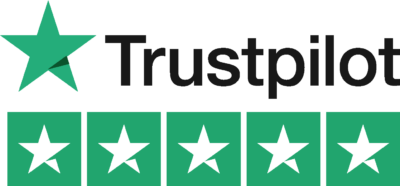 5. Write catchy hooks
A hook is a part of your song that grabs the listener's attention and lingers in their memory. Hooks can be melodic (such as a memorable riff or motif), rhythmic, or lyric-based. The key to creating an engaging hook is repetition – repeating a specific melodic or rhythmic pattern throughout your song will make it more familiar and easier for listeners to remember.
Writing Melody For Lyrics Example
For example, let's think about the process of writing a pop song with the following chord progression: C major, G major, A minor, F major (or I-V-vi-IV). With your lyrics in mind and this progression as your foundation, you then experiment with different melodic patterns that fit the rhythm and meter of your lyrics, while also considering catchy hooks and repetition. You could try starting your melody on the root note (C) and then creatively jump to other notes within the C major scale. Remember, it's essential to give your melody direction, tension, and resolution using different chord tones and non-chord tones to support your lyrics' emotion.
Writing a melody for lyrics can seem like a challenging task, but remember that songs are a beautiful blend of various musical elements working together in harmony. By understanding scales and keys, exploring chord progressions, focusing on song structure and phrasing, and creating catchy hooks, you'll be well on your way to writing the perfect melody to complement your lyrics. And if you need a little assistance along the way, don't hesitate to turn to Lyric Assistant for inspiration and guidance in making your next song unforgettable. The perfect melody is just a few clicks away!
Music Industry Insider 2023: The Ultimate Contact Handbook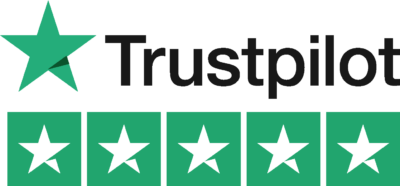 Music Industry Insider 2023: The Ultimate Contact Handbook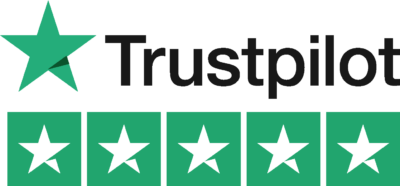 Want To Try Lyric Assistant? Write Your Next Hit Song In Minutes
Use the Lyric Assistant form below to see a preview of your new song Lyrics.