Do you have a passion for music and a dream to pen down your thoughts into heart-touching lyrics? Are you ready to share your story through song with the world but don't know where to start? Look no further! Writing your own lyrics can be an enriching and fulfilling experience, and with the right guidance, you can create your own masterpiece. In this article, we'll discuss how to channel your inner songwriter, delve into the techniques used by professionals, and present a realistic example to learn from. So, let's start the journey of turning your music dream into reality and leave a lasting impression on your listeners!
To write your own lyrics, follow these key steps:
1. Find inspiration - Look around you for inspiration, from personal experiences to movies, nature or even a line from a book. Observe the world from different angles and try to channel your creativity while thinking about what you want your song to convey.
2. Choose a theme - Decide the theme of your lyrics, whether it be love, heartbreak, social issues or personal growth. Your theme should be strong, relatable and resonate with your audience.
3. Develop a structure - Most songs have a verse, chorus, and bridge or pre-chorus sections. Keep this in mind when organizing your lyrics, and try to maintain a consistent structure to make it easier for your listeners to follow.
4. Mix in literary devices - Using literary devices like similes, metaphors and alliteration can make your lyrics more poetic, catchy, and thought-provoking. Experiment with these tools as you write your song.
Music Industry Insider 2023: The Ultimate Contact Handbook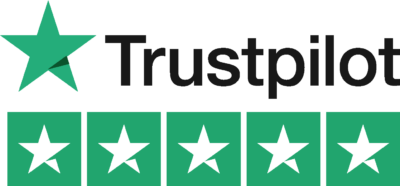 Music Industry Insider 2023: The Ultimate Contact Handbook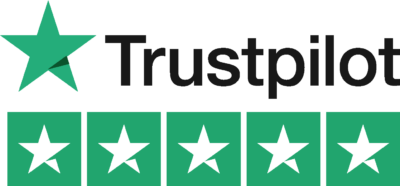 5. Keep it simple - Avoid using too many complicated words or expressions that could confuse your listeners. Simple lyrics are easier to remember and connect with, which can make your song more memorable.
6. Write a memorable chorus - Your chorus should be the catchy and most memorable part of your song. Focus on creating a powerful hook that will keep your listeners singing along.
7. Revise and refine - Writing lyrics is an ongoing process. Keep revising and refining your lyrics until they sound just right. Don't be afraid to ask for feedback from others to ensure that your song conveys the message you want to share.
Write Your Own Lyrics Example
Let's imagine you're writing a song about finding hope during tough times. You could start by coming up with a central theme, like 'the light at the end of the tunnel.' Next, think about the structure of your song – perhaps two verses followed by a chorus, then a bridge, and finally, one more verse and the chorus.
In the first verse, you can describe how difficult times can seem never-ending and how it feels like there's no way out. Use descriptive language and literary devices to paint a vivid picture of the struggle. In the second verse, focus on the turning point – the moment when hope starts to shine through. Continuing with the theme, the chorus can repeat a powerful hook, for example: "There's a light at the end of the tunnel, just keep fighting, keep holding on."
The bridge can emphasize the importance of perseverance and belief in oneself. Finally, wrap up your song with an inspiring last verse conveying the feeling of overwhelming relief and happiness when things finally fall into place.
Writing your own lyrics is an adventure in creativity and self-expression. By practicing and honing your skills, you will grow as a songwriter and be able to craft the perfect song that captures the essence of your emotions and experiences. And when you need a helping hand to create those unique, show-stopping lyrics, be sure to turn to Lyric Assistant to guide you in writing your next musical masterpiece. What are you waiting for? Grab your pen, paper or keyboard, and embark on the incredible journey of writing your own lyrics!
Music Industry Insider 2023: The Ultimate Contact Handbook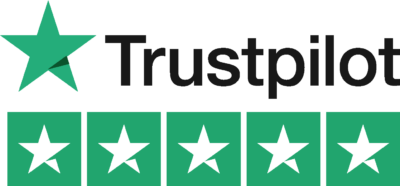 Music Industry Insider 2023: The Ultimate Contact Handbook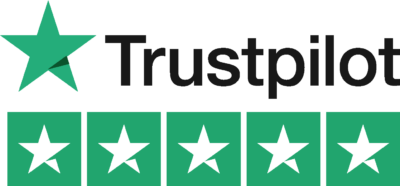 Want To Try Lyric Assistant? Write Your Next Hit Song In Minutes
Use the Lyric Assistant form below to see a preview of your new song Lyrics.