Have you ever found yourself humming a tune or just grooving to a melody in your head, but struggling to find the perfect words to accompany it? Writing song lyrics can be a daunting task for most, but don't worry! This blog post will provide you with the tools and methods for crafting captivating song lyrics that resonate with your intended audience. Furthermore, discover how Lyric Assistant can help streamline the process, making it easier than ever to create a unique and memorable song.
1. Find Your Theme and Emotion
Before penning down any lyrics, it's essential to identify the main theme and emotions that your song will convey. Consider what message or story you want to share with your audience, and how you wish to make them feel. This will provide structure and purpose to your songwriting and help guide your choice of words and phrases.
2. Choose Your Song Structure
One crucial aspect of writing lyrics is determining the song structure. Common song structures include verse-chorus-verse-chorus-bridge-chorus or verse-chorus-verse-chorus. This will help you maintain consistency throughout your lyrics and ensure that the song progresses smoothly.
3. Create Strong and Relatable Imagery
A key to writing captivating lyrics is the use of imagery. Using vivid descriptive language can paint a picture in your listeners' minds, allowing them to connect emotionally with your message. Consider all the senses - sight, sound, touch, taste, and smell - and how you might integrate these elements into your storytelling.
4. Utilize Literary Devices
Employing literary devices such as metaphors, similes, and alliteration in your songwriting can enhance your lyrics and make them more engaging. These poetic techniques can help convey your message and emotions more effectively and add creative depth to your song.
Music Industry Insider 2023: The Ultimate Contact Handbook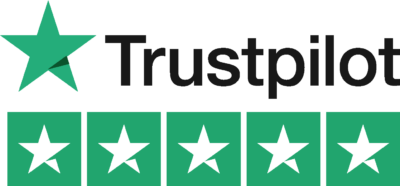 Music Industry Insider 2023: The Ultimate Contact Handbook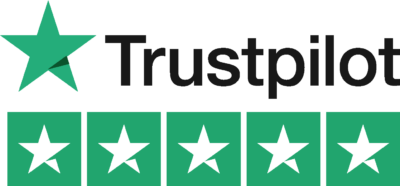 5. Write From Personal Experience
Authenticity is critical in songwriting. Writing from your own experiences and emotions will enable you to connect more meaningfully with your audience. Make sure your lyrics speak from the heart and share something genuine and relatable.
6. Focus on the Hook
A catchy, memorable hook is instrumental in creating a successful song. Your chorus should comprise the hook, utilizing a catchy phrase or melody that is easy to remember and sing along to.
7. Edit and Rewrite
Once you have written your initial lyric draft, it's essential to edit and rewrite where necessary. This process will help you refine your words and make your message more concise and powerful. Don't be afraid to make significant changes, and ensure that your final lyrics are polished and ready to shine.
Write Me Song Lyrics Example
Imagine you have a melody in mind and want to write a love song. First, identify the theme and emotion - in this case, falling in love and feeling elated. Then, decide on a song structure, such as verse-chorus-verse-chorus-bridge-chorus. Use imagery throughout the verses to describe the feeling of falling in love, and consider integrating literary devices to add depth to your words. Don't forget to incorporate a catchy hook in the chorus that encapsulates the joyful emotion of the song. Finally, edit and refine your lyrics to ensure they authentically represent the experience of falling in love.
Now that you are equipped with these valuable tips and techniques for writing compelling song lyrics, embark on your journey of crafting that perfect song that will leave a lasting impact on your listeners. However, if you're still not confident about your songwriting skills or would like some assistance along the way, don't worry – Lyric Assistant is here to help! By selecting your song's preferences – from genre and topic to structure and desired artist influences – Lyric Assistant will guide you in writing the perfect unique song that sounds just like you imagined it. Give yourself the extra boost you need in creating your next masterpiece with Lyric Assistant today!
Music Industry Insider 2023: The Ultimate Contact Handbook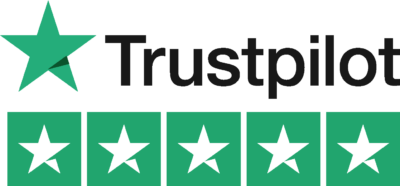 Music Industry Insider 2023: The Ultimate Contact Handbook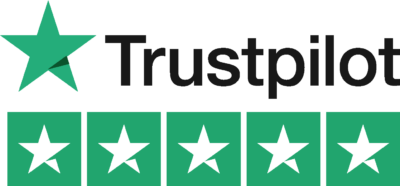 Want To Try Lyric Assistant? Write Your Next Hit Song In Minutes
Use the Lyric Assistant form below to see a preview of your new song Lyrics.