Are you ready to take your songwriting to the next level? Writing a song every day can be a powerful way to improve your skills, strengthen your creative discipline, and catalog your artistic growth. Plus, it's a great way to have fun and enjoy the process of composing music! In this blog post, we'll discuss how to write a song a day effectively, provide some tips for streamlining your creative process, and show you how using Lyric Assistant can support you every step of the way.
Develop a Daily Songwriting Routine
Establishing a daily routine is crucial for success in writing a song a day. Set aside a specific time and place where you can focus on your music without distractions. This dedicated time will help train your brain to get in the creative zone more easily and will establish a positive habit.
Take advantage of tools like Lyric Assistant to save time when writing your song. With just a few inputs, Lyric Assistant will generate a unique song tailored to your preferences. This technology enables you to focus more on crafting melodies and refining your sound, rather than getting stuck on the lyrics.
Starting with a Theme or Concept
When writing a song a day, it's helpful to begin with a theme or central concept. This approach focuses your efforts and makes it easier to brainstorm lyrics and melodies. You might choose a topic based on your personal experiences or emotions, social issues, or even a specific object or location. The more specific your theme, the easier it will be to develop an engaging song.
Take advantage of the genre and topic options available in Lyric Assistant to generate lyrics relevant to your chosen theme. This will ensure your song resonates with your audience and stands as a complete, cohesive piece.
Music Industry Insider 2023: The Ultimate Contact Handbook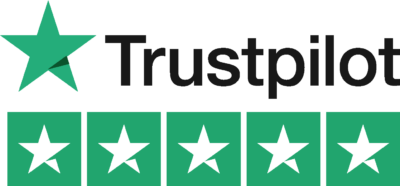 Music Industry Insider 2023: The Ultimate Contact Handbook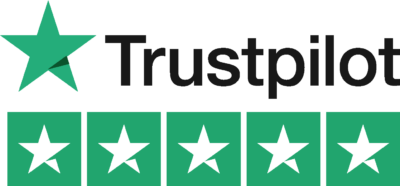 Utilize a Song Structure
Utilizing a song structure is essential for creating a solid framework for your composition. Typical song structures may include verse-chorus-verse-chorus-bridge-chorus, or AABA (verse-verse-bridge-verse). Experimenting with different structures can provide your songs with variety and keep your listeners engaged.
Incorporate your chosen structure when using Lyric Assistant. The tool will seamlessly generate lyrics that fit your chosen format, ensuring your song flows smoothly from start to finish.
Draw Inspiration from Your Favorite Artists
To help spark new ideas, consider selecting artists whose sound you'd like to emulate or blend into your song. This will not only help inspire your compositions but also help you learn from the musical techniques used by successful songwriters.
Lyric Assistant allows you to input specific artists as a reference, which guides the lyric generation process in the style of your chosen musicians.
Record Your Progress
Documenting your daily songwriting journey can be incredibly useful for tracking your growth, reflecting on your creative development, and identifying patterns and milestones. Keep a journal or use digital tools to store your song lyrics, recordings, and any notes about your process or inspiration.
Celebrate Your Success
Although writing a song a day can be challenging, it's important to celebrate the progress, the achievements, and the joy of creating music. Share your songs with friends and family, or post your work on social media to receive feedback and encouragement. Remember, each song is a testament to your creative journey, so revel in the accomplishment!
Writing a song a day can accelerate your growth as a musician, fine-tune your creative discipline, and add excitement to your daily routine. Lyric Assistant is a vital tool in this endeavor, offering customizable lyric generation to help you efficiently and effectively create unique and engaging songs.
So, why wait? Start writing a song a day with Lyric Assistant and watch as your musical skills and creativity soar to new heights.
Music Industry Insider 2023: The Ultimate Contact Handbook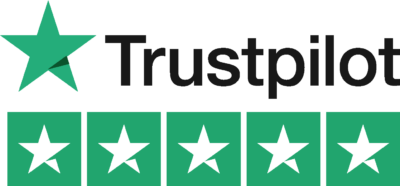 Music Industry Insider 2023: The Ultimate Contact Handbook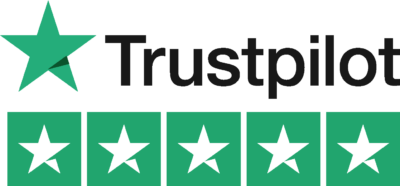 Want To Try Lyric Assistant? Write Your Next Hit Song In Minutes
Use the Lyric Assistant form below to see a preview of your new song Lyrics.