Are you passionate about music and curious about what goes on behind the scenes before your favorite track makes it to the airwaves? Ever wondered who's responsible for discovering new talents, fostering relationships with artists, and overseeing the production process? They're called A&R representatives and they play a significant role in the music industry. In this article, we explore everything you need to know about A&R, A&R's role, and how it impacts the making of a hit song.
What is A&R?
A&R, which stands for Artists and Repertoire, is an integral part of music recording companies. These professionals discover fresh talent, pair artists with the right producers and songwriters, and oversee the entire music recording process. They are the gatekeepers who decide which artist deserves an opportunity to showcase their talents on a bigger stage.
The Role of an A&R Representative
An A&R representative has a range of responsibilities that span various aspects of the music industry:
Scouting for Talent: They are tasked with finding the next big thing. This involves attending gigs, following up on leads, and constantly keeping an eye out for promising artists.
Overseeing Production: Once an artist is signed, the A&R rep oversees the music production process, including choosing tracks and selecting the production team.
Budgeting: They also ensure that production stays within budget. This may include negotiating prices and managing costs.
Marketing and Promotion: A&R reps work closely with the marketing team to ensure that the artist's music reaches the right audience.
Why A&R Is Important?
A&R plays a crucial role in the journey of a song from creation to commercial success. Thanks to their extensive industry knowledge, A&R reps can identify promising artists and guide them towards creating hit songs that can resonate with the target audience. They act as a supportive bridge between the artist and the recording company, ensuring both sides are satisfied.
What Is A&R Example:
Music Industry Insider 2023: The Ultimate Contact Handbook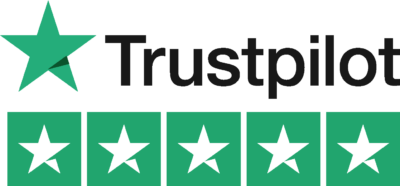 Music Industry Insider 2023: The Ultimate Contact Handbook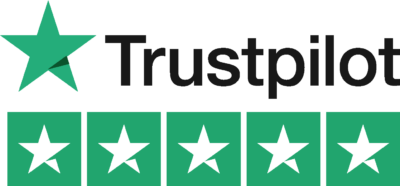 Suppose an A&R rep hears about a new artist, Jane Doe, who has been making waves in the local music scene. The rep attends one of Jane's shows, after which they meet and discuss the possibility of signing a recording deal.
Once Jane signs with the rep's recording company, the A&R begins the process of overseeing her music production. They help Jane choose the right songs to record, select a producer who can bring out the best in Jane's music, and ensure all production stages are executed smoothly.
In conclusion, A&R is a significant part of the music industry, playing a critical role in finding new talent and managing the processes that turn a raw talent into a star. It's a fascinating world that not only influences what music we listen to but also makes dreams come true for many artists.
If you're interested in the music industry, why not try our Lyric Assistant tool? We make songwriting easy and enjoyable. Don't forget to share this blog post with your music-loving friends and keep an eye out for more insightful posts about the world of music.
Music Industry Insider 2023: The Ultimate Contact Handbook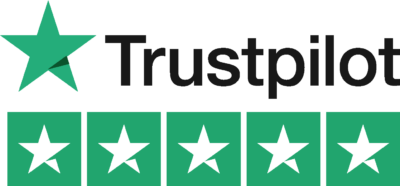 Music Industry Insider 2023: The Ultimate Contact Handbook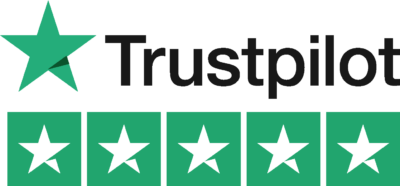 Want To Try Lyric Assistant? Write Your Next Hit Song In Minutes
Use the Lyric Assistant form below to see a preview of your new song Lyrics.