Engagement within the music industry goes beyond the musicians and artists - it's also about those who work behind the scenes. One crucial role is that of the music manager. Music managers are vital to artists, guiding careers and paving the way for success. If you've ever pondered, "What Education Do Music Managers Have?" we are here to dispel your doubts in this comprehensive guide.
The Basics of a Music Manager's Role
A music manager is a hand that steers the artist's career, managing their day-to-day business affairs, while doing negotiation and securing deals on their behalf. They are inevitably involved in key business decisions, thus making their role critical in shaping an artist's progression.
Do Music Managers Need a Formal Education?
While you'll find some music managers without formal education, having a degree can be a beneficial addition. The music industry is complex and exploitative, and a solid educational foundation can equip managers with the tools to navigate this tough terrain.
The Kind of Education a Music Manager May Have
Many aspiring music managers pursue degrees in Music Business or Entertainment Management. It provides them with the foundational knowledge of the music industry and hard skills like contracts adhering, legal matters, finance, and marketing needed for the job.
Courses and Specializations
Music Business: This includes an overview of recording, publishing, contracts, royalties, licensing, and marketing.
Entertainment Law: Understanding the legalities surrounding intellectual property, contracts, and licensing.
Finance and Accounting: To manage contracts and finance better.
Music Theory: Understanding music construction can aid in guiding an artist's career.
Work Experience and Networking
Often, real-life experience pairs well with formal education. Internships, volunteering, and networking expose aspiring managers to practical industry knowledge.
Music Industry Insider 2023: The Ultimate Contact Handbook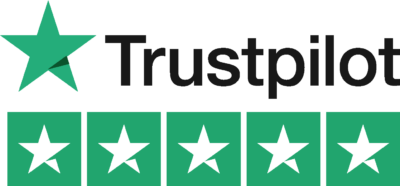 Music Industry Insider 2023: The Ultimate Contact Handbook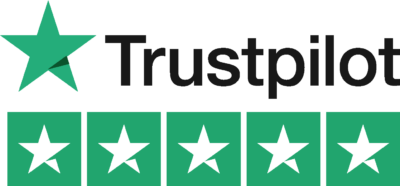 What Education Do Music Managers Have Example:
Let's consider an example of a music manager, Mike. Mike pursued a degree in Entertainment Management and took elective courses in Music Theory. During his time at university, he secured an internship at a local record label. Upon graduating, he began working as an assistant for a veteran manager and gained firsthand experience managing projects, networking, and ultimately, managing his musician.
Becoming a successful music manager is a blend of real-world experience and having the right educational grounding. If you are considering this career path, your learning doesn't stop here. It's essential to expand your knowledge and keep abreast of industry changes to ensure your artists reach their full potential. If you found this guide valuable, we urge you to explore other guides available on Lyric Assistant and share with others who might benefit from it. Helping each other evolve is what creates a vibrant music industry.
Music Industry Insider 2023: The Ultimate Contact Handbook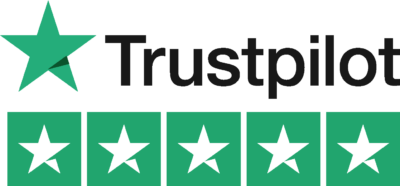 Music Industry Insider 2023: The Ultimate Contact Handbook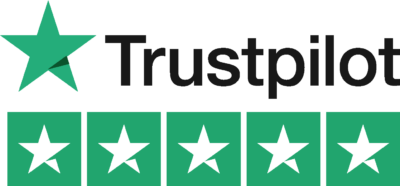 Want To Try Lyric Assistant? Write Your Next Hit Song In Minutes
Use the Lyric Assistant form below to see a preview of your new song Lyrics.