Interested in getting your music heard by the professionals at Warner Music Group's Artists and Repertoire (A&R)? Here comes your essential guide to navigate the journey.
Introduction to Warner Music Group A&R
Warner Music Group is one of the "Big Three" recording companies, which includes Universal Music Group and Sony Music Entertainment. Known for its roster of successful and influential artists, getting recognized by its A&R team could be a milestone for any aspiring musician. The A&R department is responsible for scouting talent, overseeing the artistic development of artists, and acting as a liaison between the artist and the record label.
Tips on Getting Noticed
When approaching Warner Music Group's A&R or any record label, it's crucial to keep a few things in mind:
Be Authentic:
A&R professionals look for original and genuine talent. They appreciate artists who have a unique voice and bring something new to the music scene. So, never compromise your authenticity for anything!
Professionalism:
Always maintain a professional image and behavior. This refers not only to in-person meetings but also to your online presence. Ensure your promotional materials, like your website, social media and demos, are of high quality and represent you accurately and professionally.
Music Industry Insider 2023: The Ultimate Contact Handbook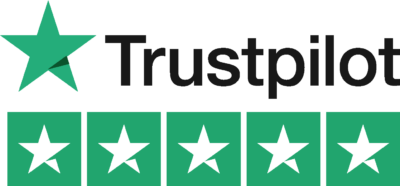 Music Industry Insider 2023: The Ultimate Contact Handbook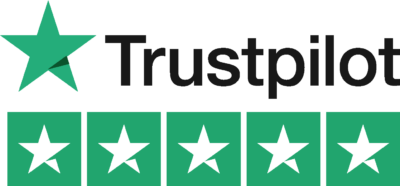 Credentials:
Playing gigs and having an established presence in the local music scene adds weight to your portfolio. It shows you're serious about your career and that people enjoy your music.
Approaching A&R:
When submitting your demo, remember to keep it brief and impactful. Include your best song, stick to around three to four tracks, make sure the audio quality is good, and be patient. Note down key points the A&R team should pay attention to in your email or cover letter. The trick is not to overwhelm but interest them to explore more of your music.
Warner Music Group A&R Example:
Let's consider an independent artist, 'Indie Blues'. They've got a unique blend of blues and soul that's been turning heads at local gigs.
Indie Blues has recorded a solid demo with three of their best songs. They've fine-tuned their website and their social media accounts boast a decent following and interaction rate. They're now ready to approach Warner Music Group's A&R.
In their submission to Warner's A&R, they'll explain their unique blend of genres, point out the success and crowd response in local gigs, and highlight their strongest track. The package is kept simple and professional, enticing the A&R team to explore their music further.
Navigating the music industry can be daunting. However, armed with the right knowledge, approach, and a touch of courage, getting noticed by the big players like Warner Music Group's A&R is not an impossibility. If you've found this guide insightful, do not hesitate to share it with fellow aspiring musicians. And, of course, remember Lyric Assistant is always here to help nourish your songs with apt words and melodies. Explore our other songwriting guides for more tips and tricks!
Music Industry Insider 2023: The Ultimate Contact Handbook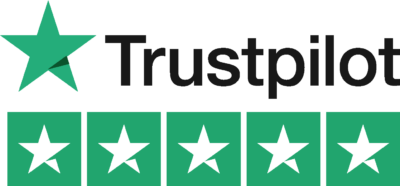 Music Industry Insider 2023: The Ultimate Contact Handbook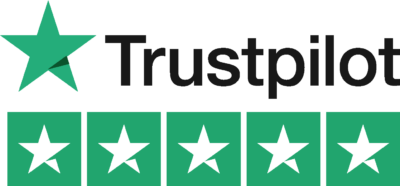 Want To Try Lyric Assistant? Write Your Next Hit Song In Minutes
Use the Lyric Assistant form below to see a preview of your new song Lyrics.