Songwriting is a craft that requires creativity, patience, and perseverance. It's a challenging yet rewarding process that allows you to express your thoughts and feelings through music.
Unlocking Your Creativity: How to Write a Song Table of Contents
However, it can be overwhelming to start writing a song, especially if you're new to songwriting.
In this article, we'll share some tips and tricks to help you unlock your creativity and write a great song from start to finish.
Find Your Inspiration
Inspiration is the fuel that drives your creativity. It can come from anywhere, whether it's a personal experience, an emotion, a story, or a phrase that catches your attention. The key is to be receptive to your surroundings and open to new ideas. Keep a notebook or a voice recorder with you at all times, so you can capture your inspirations when they strike.
Establish Your Song Structure
A song structure is the framework that holds your song together. It's the road map that guides your listeners through your song. There are many song structures to choose from, but the most common one is the verse-chorus-bridge structure. This structure has a verse that tells the story, a chorus that emphasizes the main message, and a bridge that provides a contrast to the rest of the song. However, you can experiment with different structures that suit your song's mood and theme.
Music Industry Insider 2023: The Ultimate Contact Handbook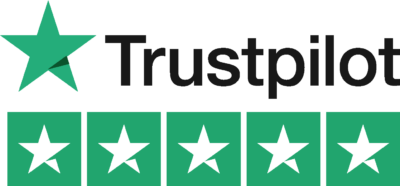 Music Industry Insider 2023: The Ultimate Contact Handbook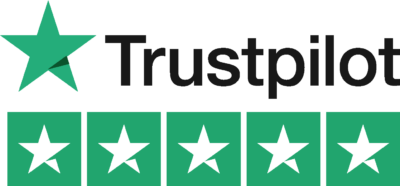 Write from the Heart
Your song is your voice, and your voice is unique. Don't be afraid to express your emotions and your point of view. Write about what matters to you, what moves you, and what inspires you. Your listeners will connect with your sincerity, and your song will resonate with them.
Craft Your Lyrics
Lyrics are the heart and soul of your song. They can be poetic, descriptive, or straightforward, depending on your style. To write compelling lyrics, use vivid imagery, metaphors, and wordplay to create a mental picture for your listeners. Use simple, concise language that conveys your message clearly and effectively.
Develop Your Melody
Melody is the music that accompanies your lyrics. It's the part of your song that your listeners will hum along to. To create a memorable melody, start with a simple chord progression that supports your lyrics' mood and theme. Use repetition, variation, and contrast to create a melody that's easy to remember and sing along to.
Collaborate
Collaboration is an excellent way to spark your creativity and take your song to the next level. Find a writing partner, a producer, or a musician to bounce ideas off of and get feedback on your work. Collaborating with others can help you see your song from a different perspective, add new layers of depth and meaning, and refine your song until it's ready to be shared with the world.
Writing a song is a fulfilling and challenging process, but with the right techniques and tools, you can create something truly special.
Remember to find your inspiration, establish your song structure, write from the heart, craft your lyrics and melody, and collaborate with others.
And if you need a little extra help, Lyric Assistant is here to provide inspiration and guidance throughout the songwriting process.
Our software is designed to help you create your best work and take your songwriting to the next level. Try our software today and start writing your next hit song.
Music Industry Insider 2023: The Ultimate Contact Handbook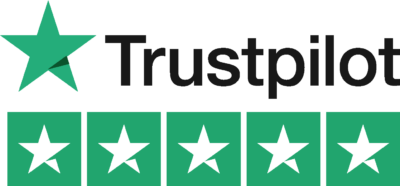 Music Industry Insider 2023: The Ultimate Contact Handbook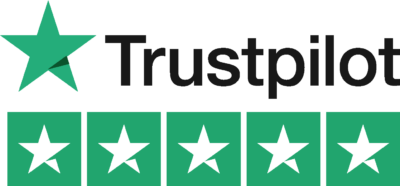 Want To Try Lyric Assistant? Write Your Next Hit Song In Minutes
Use the Lyric Assistant form below to see a preview of your new song Lyrics.