Navigating into the music industry may often feel like venturing into a labyrinth. One effective path towards the epicenter of this maze, especially for talented individuals who are seeking to make their music heard, is to connect with influential music companies. Universally recognized as a titan in the music industry, Universal Music Group is such a significant entity. In this article, we delve into key information about Universal Music Group, it's reach and influence, and how to establish contact with them.
In order to have an effective conversation with Universal Music Group, or any enormous music corporation, it is essential to have a thorough understanding of their stature and reach.
Understanding Universal Music Group
Universal Music Group (UMG) is a multinational music corporation and is considered one of the "Big Three" record labels, along with Sony Music and Warner Music Group. The company is a subsidiary of the French media conglomerate, Vivendi Universal, with Tencent holding a minority stake.
Operating in more than 60 countries, UMG is home to successful labels such as Capitol Music Group, Interscope Geffen A&M Records, Island Records, and much more. It boasts a broad array of talented artists encompassing different genres of music like pop, rock, hip-hop, classical, jazz, and more.
Importance of Contacting UMG
Many undiscovered artists and musicians yearn for the opportunity to be recognized by and possibly sign a recording contract with Universal Music Group. They believe that getting a foot in the door can result in a substantial boost to their career in music.
Music Industry Insider 2023: The Ultimate Contact Handbook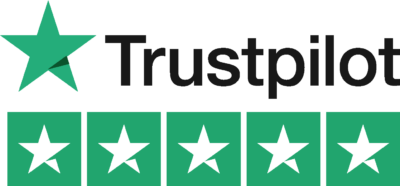 Music Industry Insider 2023: The Ultimate Contact Handbook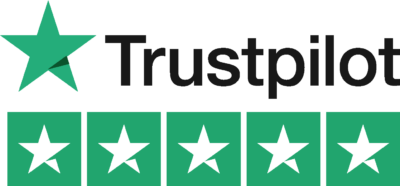 How to Contact UMG
Navigating an entity as extensive as UMG can be overwhelming. Therefore, it is crucial to realize that before making contact, you must have a clear and precise goal.
Directly Through Their Website: UMG's website has a 'Contact Us' section with information regarding different regions across the globe. The website provides a general inquiry form that can be filled to send them a message.
By Mail: You can send physical portfolios or demo tapes via postal mail to their headquarters. The address is:
Universal Music Group
2220 Colorado Avenue
Santa Monica, CA 90404
USA
Social Media: Another possible avenue to reach out to UMG is through their social media accounts.
Universal Music Group Contact Example:
Let's visualize a scenario where an emerging alternative rock musician from Seattle wants to connect with UMG. Begin by choosing a genre artist from UMG's artist roster- such as Imagine Dragons or The Killers- and aim to pinpoint how your music is similar but unique. This is instrumental in making your outreach more personalized. You might choose to send a concise, clear email or letter emphasizing your work and its mutual resonance with other artists under their wing.
Understanding the art of reaching out effectively to major record labels requires diligence and persistence. Hold on to your dreams, refine your music, and keep pressing on. By doing your homework and contacting Universal Music Group, you could be introducing yourself to a world of unimaginable possibilities. If you found this piece engaging, don't hesitate to share it with others who may benefit. Also, check out other guides on Lyric Assistant for more information and support on your musical journey.
Music Industry Insider 2023: The Ultimate Contact Handbook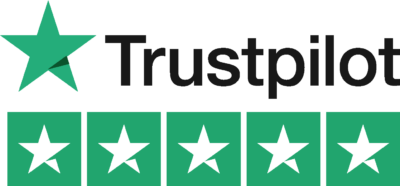 Music Industry Insider 2023: The Ultimate Contact Handbook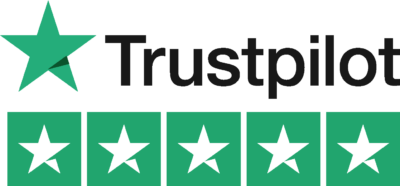 Want To Try Lyric Assistant? Write Your Next Hit Song In Minutes
Use the Lyric Assistant form below to see a preview of your new song Lyrics.