Have you ever thought about the magic behind the scenes that moulds an artist into a global superstar? Have you ever been intrigued by who identifies talent and guides them towards the limelight? The answer to these questions is UMG A&R (Universal Music Group Artist & Repertoire), a crucial role in the music industry that you will get to explore in this detailed guide.
What is UMG A&R?
UMG A&R (Universal Music Group Artist and Repertoire) is the division within the music giant, responsible for scouting talent, overseeing artistic development - including song selection and personal and artistic branding - and setting up the recording process.
Role Of UMG A&R
The A&R department holds a pivotal role in the music industry. They are the talent scouts on the frontline, searching for the next big thing in music. Let's break down their key responsibilities:
Talent Scouting: UMG A&R are responsible for discovering fresh, new talent. They hunt for promising artists across various platforms, follow their performances, assess their potential, and offer them record contracts.
Creating Music: Once an artist is signed, A&R assists with song selection, agrees on the album's composition, and brings in the appropriate producer to shape the overall sound.
Brand Building: A&R handles an artist's image development, crafting a unique persona that will appeal to the target market. They ensure the artist's brand aligns with their music and message.
Networking: A&R personnel cultivate relationships with producers, songwriters and managers, creating opportunities for collaborations and strategic partnerships.
Umg A&R Example:
Imagine a young artist, let's call her Emily. Emily creates music in her hometown, live streaming her performances and gaining a small but passionate local fan base. She dreams of sharing her talent with a larger audience.
Music Industry Insider 2023: The Ultimate Contact Handbook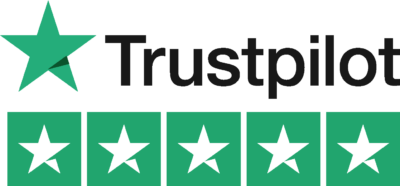 Music Industry Insider 2023: The Ultimate Contact Handbook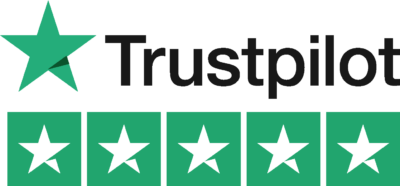 One night, a UMG A&R representative is scanning social media platforms for fresh talent. He stumbles upon Emily's live performance and is immediately captivated. Seeing the potential she has, he contacts Emily, articulates a vision for her music under the Universal Music Group label, and provides an opportunity to bring her music to the masses.
Before long, Emily is signed under UMG, working with an incredible producer brought in by the A&R division and creating a unique brand that encapsulates her musical identity. In collaboration with the A&R's networking and connections, Emily's music reaches a larger audience, turning her from a talented hometown girl to a globally celebrated artist.
We hope you enjoyed this detailed insight into the world of UMG A&R! Isn't it fascinating how some artists become iconic figures under the guidance of A&R? If you have aspirations of writing beautiful music, let us make that process easier for you. Remember, with Lyric Assistant, crafting the perfect song for your musicians is only a few clicks away.
We encourage you to share this article with other music lovers and folks aspiring to make strides in the industry. Interested in gaining more industry insights? Explore our other guides on Lyric Assistant. Happy writing and creating!
Music Industry Insider 2023: The Ultimate Contact Handbook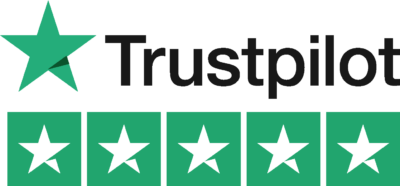 Music Industry Insider 2023: The Ultimate Contact Handbook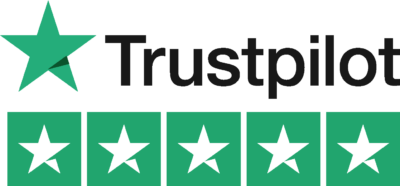 Want To Try Lyric Assistant? Write Your Next Hit Song In Minutes
Use the Lyric Assistant form below to see a preview of your new song Lyrics.