Navigating the music industry can be quite a tough task, especially without concrete knowledge or a guide. One crucial part of your journey as an artist might involve finding a music manager who could help guide you on this path. But how do you go about finding one and what should you look for? In this blog post, we endeavour to address these questions and make your journey a bit smoother.
Understanding the Role of a Music Manager
Before diving into the process of finding a music manager, let's define who a music manager is.
A music manager principally oversees the business aspect of an artist's career.
Their responsibilities include booking shows, promoting the artist, negotiating contracts, guiding career moves and more.
The objective of a manager is to enhance an artist's career and productivity while taking off some of the business-related burdens from the artist.
What to look for in a Music Manager
Knowing what to look for in a music manager greatly impacts your selection process and eventual partnership. Consider the following things:
Experience and Reputation: Past work history and the professional image of the manager in question can give you insight into their potential performance.
Network: A manager with solid connections in the industry could open significant doors for you in your music career.
Genre Savviness: A manager familiar with your genre of music would be in a better position to guide you.
Steps to Find Your Music Manager
Now that we have identified what to look for in a manager, here are the steps to find one:
Refine Your Brand: Having a clear view of your brand and music direction makes it easier for prospective managers to understand your needs.
Network: Strengthen your industry involvement by attending events and reaching out to people who are in your music space.
Utilize Social Media: Use the power of your social media platforms to meet potential music managers.
Interview Prospects: Before choosing a music manager, ensure that you discuss and agree on major points such as their vision for your career, payment terms, etc.
Trying to Find a Music Manager Example:
Music Industry Insider 2023: The Ultimate Contact Handbook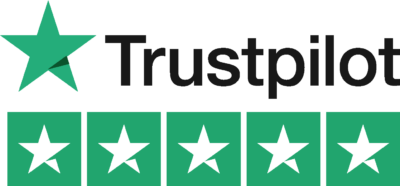 Music Industry Insider 2023: The Ultimate Contact Handbook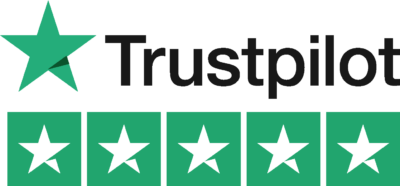 Imagine a thriving independent artist that specializes in country music. Though they've built a solid fan base and regularly performs at local venues, they struggle to manage their burgeoning success and responsibilities. The artist decides it's time to find a manager to help maintain their career trajectory.
The artist first reaches out to their network, both personal and professional, in search of prospects. They put out the word on social media and connect with other artists who may, in turn, recommend potential managers. Their reputation brings in several options, one of whom has worked with reputable artists in the country music scene.
The artist ensures to arrange an in-depth interview. The manager impresses the artist with their extensive industry contacts and understanding of the country music scene. After a beneficial and satisfactory discussion, the artist decides that this manager is exactly the professional guide they require.
Finding a music manager may seem like a daunting task, but with clear objectives, relentless networking, and careful analysis, you can find the right partner to guide your music career. Remember, the right manager is indispensable in reducing work-related stress and focusing more on creating enchanting music.
Discover more articles and guides like this at Lyric Assistant. If you found this article helpful, don't hesitate to share it with your fellow musicians as they too may find it useful.
Music Industry Insider 2023: The Ultimate Contact Handbook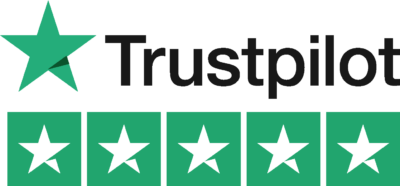 Music Industry Insider 2023: The Ultimate Contact Handbook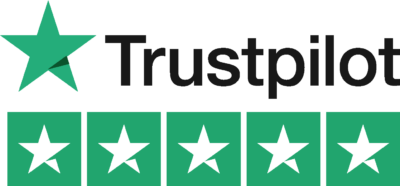 Want To Try Lyric Assistant? Write Your Next Hit Song In Minutes
Use the Lyric Assistant form below to see a preview of your new song Lyrics.