Embarking on a musical career is the dream of many aspiring artists, and a stellar music manager can be crucial in guiding that dream towards reality. The music business, complex and multifaceted, may seem daunting for those unversed in its intricate mechanisms. That's where a music manager steps in, using industry knowledge to propel a musician's career. We have compiled an intriguing list of the top wealthy music business managers who have successfully capitalized on their expertise.
The Power of Music Managers
As the behind-the-scenes heroes of the music business, managers pool resources, network with industry experts and flip opportunities in favor of their artists. The manager-artist relationship is paramount and requires compatibility and mutual respect. Here are some of the most successful individuals who have made their mark as music managers.
1. Scooter Braun
Scooter Braun is an American entrepreneur, talent manager, investor, philanthropist, and entertainment executive. He has guided the careers of numerous big stars like Justin Bieber, Demi Lovato, Ariana Grande, and Kanye West. Braun's success in carving these illustrious careers has earned him a spot amongst the wealthiest music business managers.
2. Sharon Osbourne
The vivacious British-American television personality and music manager, famed as Ozzy Osbourne's wife, has triumphantly promoted her husband's career and the British rock band Black Sabbath. Her acumen in business strategies and promotions has made her one of the giants in the field.
3. John Landau
John Landau, a manager, and music critic is renowned for his work with Bruce Springsteen. Landau's affiliation with Springsteen helped shape the course of the latter's career, spiraling him into stardom and global recognition.
Music Industry Insider 2023: The Ultimate Contact Handbook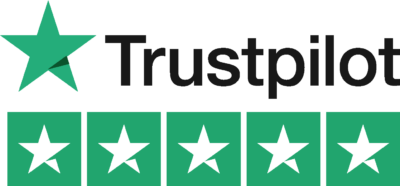 Music Industry Insider 2023: The Ultimate Contact Handbook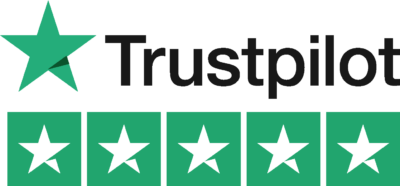 4. Guy Oseary
Guy Oseary, an Israeli-American talent manager, has worked hand-in-hand with Madonna. His strategic marketing has significantly contributed to her colossal success, earning him a top spot among wealthy music managers.
Top Wealthy Music Business Managers Example:
For example, let's assess the relationship between Scooter Braun and Justin Bieber. Bieber's skyrocketing career can largely be attributed to Braun who discovered the then-unknown Bieber on YouTube. Braun's persistence, entrepreneurship, and belief in Bieber's talent played a substantial role in shaping Bieber's successful musical journey.
In essence, these wealthy music business managers have turned golden opportunities into concrete success stories, ensuring their artists' talent reaches optimal potential and worldwide recognition. If you found this article engaging and insightful, kindly peruse our other guides and share them on social platforms. Understanding the music industry's workings - the hidden hands that shape stars - could be invaluable learnings, especially for aspiring artists.
Music Industry Insider 2023: The Ultimate Contact Handbook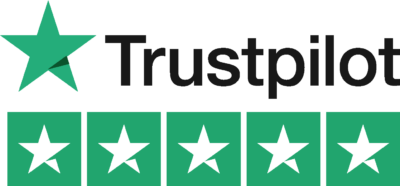 Music Industry Insider 2023: The Ultimate Contact Handbook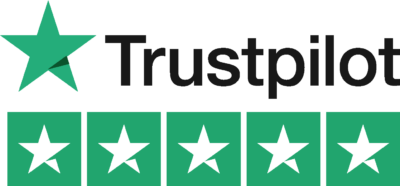 Want To Try Lyric Assistant? Write Your Next Hit Song In Minutes
Use the Lyric Assistant form below to see a preview of your new song Lyrics.