In the dynamic universe of music, talent management plays an essential role. A great music manager can kickstart careers, propel stardom, and navigate the intricate world of the music industry. This article will shine a spotlight on the top music talent managers who have helped shape the careers of some of the biggest icons in music.
The Role of a Music Manager
Music Managers are crucial pillars in artists' careers. They selflessly dedicate their time and energy in the background to ensure artists' success on stage. Their responsibilities include:
Negotiating contracts and deals
Planning promotional activities
Scheduling tours
Connecting with record labels and other industry professionals
Top Music Talent Managers
1. Scooter Braun
Arguably one of the most influential music managers of this generation, Scooter Braun has a star-studded client roster, including Justin Bieber, Ariana Grande, and Demi Lovato. He is known for his exceptional business acumen and his ability to spot talent from a mile away.
2. Sharon Osbourne
Best known as a celebrity personality, Sharon Osbourne made her name managing her husband Ozzy's career and the success of his band, Black Sabbath. She transformed Ozzy's solo career, proving her mettle as a music manager.
3. Pat Corcoran
Pat Corcoran managed the rise of Chance the Rapper's career from obscurity to superstardom. Chance, as an unsigned artist, owes his independent success to his manager Pat's great networking and strategic mind.
Music Industry Insider 2023: The Ultimate Contact Handbook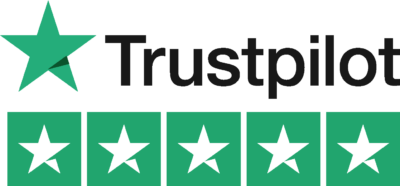 Music Industry Insider 2023: The Ultimate Contact Handbook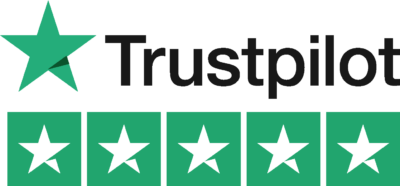 4. Paul Rosenberg
Respected in the rap music world, Paul Rosenberg not only manages Eminem but was also appointed CEO of Def Jam Recordings, reflecting his industry-wide credibility.
Top Music Talent Managers Example:
Take Sharon Osbourne's management of Ozzy as a real-world example. Following his departure from Black Sabbath, many believed Ozzy's career was over. However, under Sharon's management, he successfully launched his solo career, which exceeded his work with Black Sabbath. Sharon exploited every opportunity to rebuild Ozzy's public image - from reality shows to rejuvenating his musician persona.
Earning a reputation as one of the top music managers requires unflinching dedication, a deep understanding of the music industry, and a genuine knack for spotting talent. These managers have made indelible marks in shaping the career trajectories of their respective artists and continue to set the bar high in the industry.
If you found this article insightful, we encourage you to share it with your network. There are more guides about the music industry on Lyric Assistant to explore.
Music Industry Insider 2023: The Ultimate Contact Handbook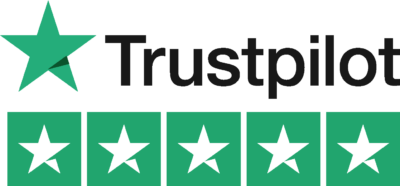 Music Industry Insider 2023: The Ultimate Contact Handbook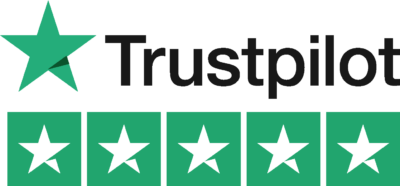 Want To Try Lyric Assistant? Write Your Next Hit Song In Minutes
Use the Lyric Assistant form below to see a preview of your new song Lyrics.