The music business manager is the quiet force propelling artists towards success in the cutthroat entertainment industry. Understanding their role, importance, and how to find the best ones can make all the difference in an artist's career. Today, we will take an in-depth look at some of the top music business managers.
The Role of a Music Business Manager
In the complex world of music, a business manager is the compass guiding musicians through financial and career decisions. They handle essential tasks, such as securing contracts, negotiating deals, and planning financial strategies. This crucial role ensures the artist can focus on their creative process, knowing their business affairs are in expert hands.
Top Music Business Managers
Bruce Allen
Bruce Allen, a household name in the music manager echelons, has worked with artists such as Bryan Adams, Michael Bublé, and Jann Arden. With his guidance, these artists have become globally acclaimed figures.
Irving Azoff
Irving Azoff is a legendary business manager with a client list that includes iconic names like the Eagles, Steely Dan, and Van Halen. His sharp business acumen and strategic planning have significantly influenced the success of these artists.
Pat Corcoran
Pat Corcoran is known for his work with Chance the Rapper, an artist who revolutionized the music industry by forgoing major labels and achieving success independently. Corcoran has been instrumental in leveraging the power of social media and the internet in promoting the musician.
Music Industry Insider 2023: The Ultimate Contact Handbook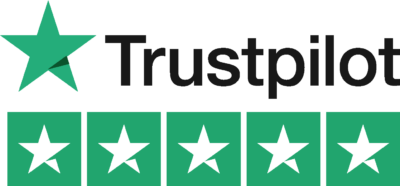 Music Industry Insider 2023: The Ultimate Contact Handbook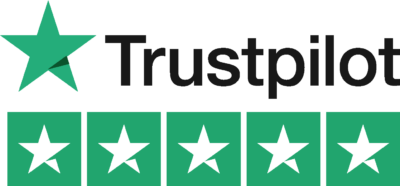 Scooter Braun
No list of top music business managers would be complete without including Scooter Braun. He masterminded the careers of Justin Bieber, Ariana Grande, and Demi Lovato. He has a knack for spotting potential and fostering it into globally renowned stardom.
Top Music Business Managers Example:
Let's delve into a case study that showcases the power of a skilled music business manager. Scooter Braun discovered Justin Bieber on YouTube, where the young artist was merely posting covers. Braun saw potential in Bieber and promptly flew him to Atlanta to record demo tapes. Within a week, Bieber was in front of Usher igniting the launch of his skyrocketing career and signing with RBMG records. Braun's guidance has steered Bieber's career to international fame, illustrating the indispensable role of a music business manager.
A good music business manager can be a game-changer for an artist's career. These professionals navigate the industry's complexities, allowing artists the freedom to concentrate on their music. If you aspire to join the ranks of these top music business managers or if you're an artist interested in understanding the industry, explore more guides on Lyric Assistant. Remember to share this article with those who might find it valuable.
Music Industry Insider 2023: The Ultimate Contact Handbook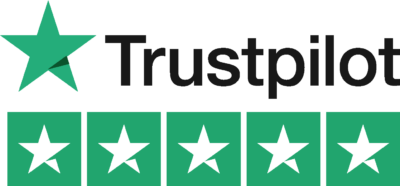 Music Industry Insider 2023: The Ultimate Contact Handbook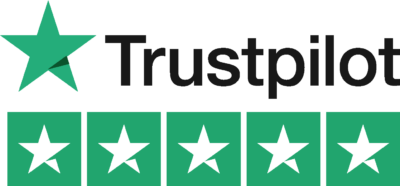 Want To Try Lyric Assistant? Write Your Next Hit Song In Minutes
Use the Lyric Assistant form below to see a preview of your new song Lyrics.