Rap music has continued to dominate the charts, with talented artists making their voices heard worldwide. Perhaps you've caught the rap bug yourself and are wondering, "How do I get started?" or "What are the first steps in my rap journey?" Fortunately, this guide is here to help you get started, find your inner artist, and begin your rap adventure. With the help of Lyric Assistant, your dreams of writing powerful rap lyrics are just a few clicks away.
1. Understand the Basics
Before diving into rap, you need to understand its foundations. A rap verse typically consists of four main elements: rhythm (or flow), rhyme, content (lyrics), and delivery (performance). As you start to rap, give attention to all these aspects, honing your skills in each area.
2. Experiment with Different Styles
As with any other genre, rap music has various styles and sub-genres. Some of the most popular include gangsta, conscious, trap, and boom-bap. Experiment and listen to different styles to figure out what resonates with you. You can even create your unique style based on your research.
3. Identify your Influences
While exploring different rap styles, identify the artists that inspire you the most. They could be from different eras, like Tupac and Notorious B.I.G., or newer talents like Kendrick Lamar and J. Cole. Take note of their techniques and learn from them as you develop your skills.
4. Find your Voice
Each rapper has a unique voice, which helps them stand out from the crowd. Take time to experiment and find the voice that best showcases your emotions and persona. Record yourself rapping using different tones and inflections, keeping in mind that confidence and authenticity are vital to a successful rap performance.
Start To Rap Example: Creating Your First Rap Song
Suppose you've already delved into the foundations of rap and have started practicing your skills. It's time to write your first rap song, and here's how you can get started:
1. Choose a Theme
Select a theme or topic that resonates with you. It could be anything from personal struggles, love, or a commentary on societal issues. Choosing a motif that genuinely interests you helps ensure your rap lyrics will be authentic and engaging.
2. Develop a Hook
Next, create a catchy hook or chorus that will act as the anchor for your rap song. This is one of the most critical parts, as a great hook can make the difference between a memorable rap song and one that fades away quickly.
3. Write your Verses
Now that you have a theme and hook, start writing your verses. While there's no definitive rule on the number of bars in a rap song, the standard is 16 bars per verse. But remember to stay creative and flexible. Experiment with different structures and lengths to see what fits your voice and theme.
4. Record and Edit
Once your verses and hook are written, it's time to record. Use simple recording software or even your phone, and don't worry about perfection in the beginning. Listen to your recordings, receive feedback from others, and revise and edit your rap song until you have something you're proud of.
Writing your rap lyrics is just the beginning. With dedication, practice, and creativity, you'll find your style and voice in the rap scene. But remember, you don't have to do it all alone. Lyric Assistant is here to help make writing the perfect rap song easy. With its user-friendly features, you can quickly generate unique, personalized lyrics in minutes, allowing you to focus on honing your performance and exploring your inner artist. Give Lyric Assistant a try and jump-start your rap journey today.
Music Industry Insider 2023: The Ultimate Contact Handbook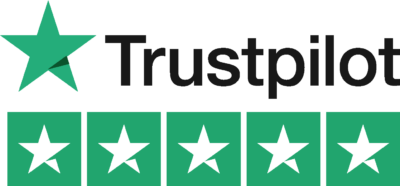 Music Industry Insider 2023: The Ultimate Contact Handbook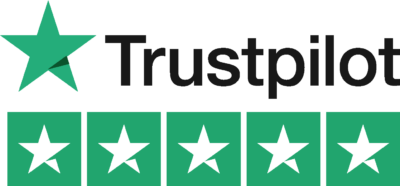 Want To Write Amazing Rap Lyrics? Write Your Next Hit Rap Song In Minutes
Use the Lyric Assistant form below to see a preview of your new style rap Lyrics.