In today's fast-paced digital era, creating music has transcended traditional studio setups and found its way into online platforms. Sound maker online tools are revolutionizing the way we create exceptional sounds, making it easy and accessible for both budding and experienced musicians alike. These tools help individuals create unique and captivating music that matches their personal style and preferences. If you're a musician searching for the perfect way to unleash your creativity, then look no further – sound maker online tools are here to save the day! In this article, we will dive into the world of sound maker online tools and discover how they can aid you in your music production journey. So, grab your headphones and get ready to embark on an exhilarating musical adventure.
Sound Maker Online Table of Contents
There are numerous sound maker online tools available, catering to various needs and desires. Here, we will explore some of the best options available and what sets them apart from the rest:
1. GarageBand (Free)
GarageBand is an excellent starting point for beginners exploring the world of digital audio workstations (DAWs). This Apple-based music production software provides an intuitive interface for users to create professional-sounding music. With a plethora of virtual instruments, loops, and audio effects, GarageBand is perfect for laying down the groundwork for your masterpiece.
2. Ableton Live (Paid)
Ableton Live is a powerful and versatile DAW for both live performance and music production. It features a unique session view that allows for an improvisational approach to music creation. This software is loaded with a vast array of instruments, effects, and sample content, making it ideal for artists looking to expand their sonic palette.
3. FL Studio (Paid)
Formerly known as Fruity Loops, FL Studio is another popular DAW, perfect for electronic music production. The software comes with various synthesizers, drum machines, and samples to help you create incredible beats and melodies. One key feature of FL Studio is its pattern-based workflow, which is found to be intuitive by many users.
Music Industry Insider 2023: The Ultimate Contact Handbook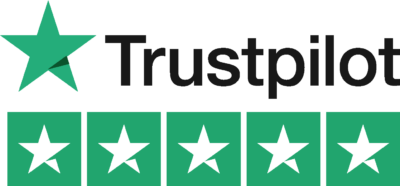 Music Industry Insider 2023: The Ultimate Contact Handbook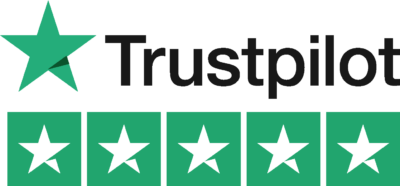 4. Soundtrap (Free & Paid)
Soundtrap is a browser-based DAW that allows you to record, edit, and collaborate on music online. With a user-friendly interface, Soundtrap provides various virtual instruments, loops, and effects, making it an excellent option for musicians on the go. You can even collaborate with other musicians worldwide through this platform.
5. Soundation (Free & Paid)
Soundation is another web-based DAW suitable for beginners and experienced producers alike. The software offers a collection of virtual instruments, audio effects, and loops, along with real-time collaboration capabilities. Its straightforward interface and ease of use make it an excellent choice for those starting in music production.
Sound Maker Online Example
Imagine you're a musician inspired by the latest pop hits, and you want to create a unique yet catchy tune. Instead of investing in an expensive studio setup, you can opt for using sound maker online tools such as GarageBand, FL Studio, or Soundtrap to craft your masterpiece. You can explore their vast libraries of virtual instruments and loops, finding the perfect combination to bring your vision to life. With no geographical restrictions, you can even collaborate with fellow musicians worldwide to enhance your creative process further.
As we reached the end of our musical journey, it's clear that sound maker online tools have transformed the music production landscape. They've made it easy and accessible for anyone to create professional-sounding music without breaking the bank. Choosing the perfect tool to match your unique musical style will help you unleash your creativity and embark on a successful foray into the music industry.
So, the next time you're inspired to write your next chart-topping hit, why not enlist the help of Lyric Assistant for crafting exceptional lyrics? Struggling to come up with catchy hooks and verses will be a thing of the past. With Lyric Assistant at your disposal, creating the perfect song has never been easier.
Music Industry Insider 2023: The Ultimate Contact Handbook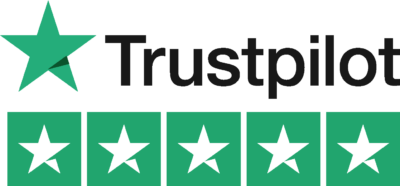 Music Industry Insider 2023: The Ultimate Contact Handbook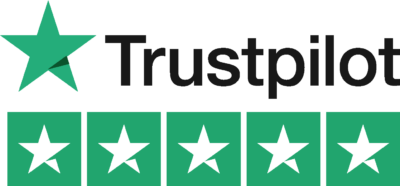 Want To Try Lyric Assistant? Write Your Next Hit Song In Minutes
Use the Lyric Assistant form below to see a preview of your new song Lyrics.