Do you dream of penning a chart-topping hit song that resonates with millions across the globe? Is music your escape and passion, or do you simply love the idea of creating a lyrically gripping masterpiece? Welcome to the world of songwriting – an art form where words and music weave together to create memorable, emotion-evoking compositions. If you're a budding songwriter or a seasoned lyricist stuck in a creative rut, we've got you covered. In this article, we'll share powerful songwriting tips to take your creative prowess to new heights. And with Lyric Assistant, you can transform your ideas into the perfect, unique song in minutes!
1. Start with a theme or story
Every song tells a story or communicates a feeling. To get started, think about your desired theme, message, or experience you want to share with your audience. Write down your thoughts or brainstorm using a mind map to uncover new perspectives and ideas. A strong concept not only provides cohesion but also makes it easier to find the right words and phrases for your song.
2. Choose your song structure
Most songs follow a format such as verse-chorus-verse-chorus-bridge-chorus. A familiar structure provides predictability and helps listeners easily follow your narrative. Experiment with different arrangements to find what best suits your song's content and message. Don't be afraid to break the mold – unconventional song structures can make your music stand out.
3. Develop compelling lyrics
Keep your lyrics concise, relatable, and impactful. Use sensory language, metaphors, and cultural references to paint vivid images, evoke strong emotions, and connect with your listeners. Avoid clichés and generalities; instead, strive to express familiar themes in new and refreshing ways. Don't be afraid to revise and refine your lyrics until they resonate deeply with your message and feel just right.
4. Nail your melody and chords progression
An appealing melody and chord progression are essential to a memorable song. Experiment with various melodic ideas and chord patterns until you find the perfect combination that complements your lyrics and supports your song's emotional direction. Collaborate with fellow musicians or use songwriting tools like Lyric Assistant to incorporate genre-specific elements and hooks that keep your audience captivated and wanting more.
Music Industry Insider 2023: The Ultimate Contact Handbook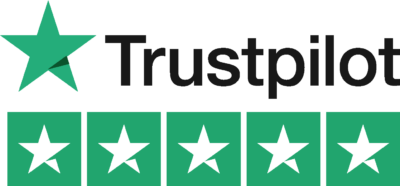 Music Industry Insider 2023: The Ultimate Contact Handbook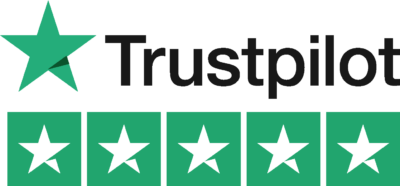 5. Dare to collaborate
Songwriting isn't a solitary pursuit – collaboration unlocks new perspectives and helps refine your ideas. Work with fellow songwriters, musicians, and vocalists to obtain a fresh outlook, enhance your creativity, and enrich your songwriting process. By exchanging ideas and learning from one another, the collaborative effort can lead to powerful, unforgettable songs.
Songwriting Tips Example
Imagine you're writing a song about overcoming obstacles and embracing one's individuality. You could start with brainstorming thematic keywords like 'strength', 'perseverance', and 'authenticity'. Next, choose a song structure, such as verse-chorus-verse-chorus-bridge-chorus.
For the lyrics, embrace your storytelling ability – convey the emotions and struggles through vivid imagery while incorporating symbols of empowerment. Select a melody that reflects the vibe you're aiming for, and consider including harmonies to enforce your message. Finally, collaborate – bring your fellow musicians and songwriters into the process for input, support, and inspiration.
Now that you've gained valuable songwriting tips, it's time to unleash your creative power and write that next smash hit. Remember, practice makes perfect – the more you write, the better you'll become. Don't forget to have fun along the journey, experimenting with ideas and pushing your boundaries. And when you hit a creative block or need a helping hand in crafting the perfect tune, Lyric Assistant is here to help! With Lyric Assistant, you can choose your genre, topic, structure, and preferred sound, and let our innovative tool write you the perfect unique song in minutes. Dare to realize your musical dreams and give your creative genius the spotlight it deserves – happy songwriting!
Music Industry Insider 2023: The Ultimate Contact Handbook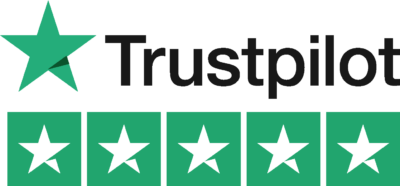 Music Industry Insider 2023: The Ultimate Contact Handbook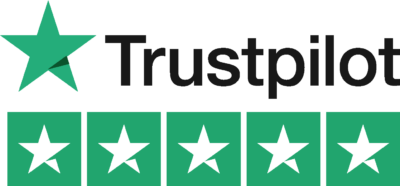 Want To Try Lyric Assistant? Write Your Next Hit Song In Minutes
Use the Lyric Assistant form below to see a preview of your new song Lyrics.