Songwriting is a beautiful form of self-expression, a way to share our stories, feelings and dreams with the world. But, writing a song is no walk in the park! It takes creativity, skill and technique to compose something that resonates with people. That's where Lyric Assistant comes in - making the songwriting process easy and enjoyable. In this blog post, we dive into popular techniques to help you unlock your creative potential and show you how Lyric Assistant can be your ultimate songwriting companion.
1. Start with the Hook
The hook is the catchy part of a song that grabs the listener's attention and sticks in their head. Writing a good hook is crucial for creating a memorable tune, and it's often recommended to start here when composing. Many successful songwriters have based their hit songs around a memorable hook. To add personal touch, try experimenting with different melodies and lyrics until something feels right.
2. Collaborate with Others
Working with other people can provide a fresh perspective on your ideas and help you break through creative barriers. You can brainstorm, bounce ideas off one another, and give each other constructive feedback. It's common for musicians to partner up with lyricists, producers or fellow artists to draw from each other's strengths.
3. Visualize a Story or Scene
Use visual imagery to inspire and guide your songwriting. Imagine a story or scene that you'd like to portray through your music, and then write your lyrics and melody around it. This technique can provide a clear direction for your song and evoke emotions that draw listeners in.
4. Start with Chords or Melodies
Beginning with a chord progression or melody is a great way to dive into the creative process. As you experiment with chord patterns, you'll start to develop a sense of what works well together and inspires you emotively. Once you're comfortable with your choice, you can create a melody and structure your lyrics around it.
Music Industry Insider 2023: The Ultimate Contact Handbook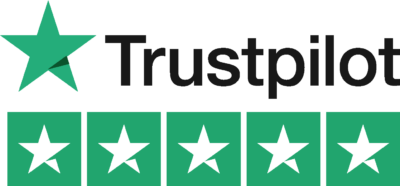 Music Industry Insider 2023: The Ultimate Contact Handbook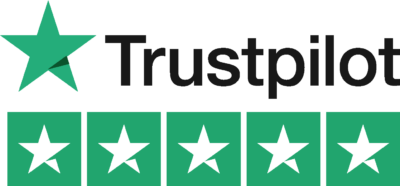 5. Experiment with Song Structure
The structure of your song can dramatically impact its appeal to the listener. Don't be afraid to experiment with different arrangements, like verse-chorus-verse-chorus-bridge-chorus or through-composed forms. Mixing up the structure can help you achieve a fresh, unique sound that sets you apart from others.
Songwriting Techniques Example
Imagine you want to write a song about self-love and empowerment. You have an idea for a catchy hook and a strong chord progression, but you're unsure how to structure the rest of the song. By using Lyric Assistant, you can input your desired genre, topic, structure, and artists you'd like your song to sound like. Within minutes, Lyric Assistant crafts a unique and engaging song that aligns with your vision.
There's no "one-size-fits-all" approach to songwriting, but with the techniques mentioned above, you can ignite your creativity and develop your skills. And don't forget - when you're ready to bring your ideas to life, Lyric Assistant is here to help. With its innovative, easy-to-use technology, you'll have the perfect song crafted in no time. So, whether you're working on your first hit or next chart-topper, try Lyric Assistant and watch your musical dreams come to life.
Music Industry Insider 2023: The Ultimate Contact Handbook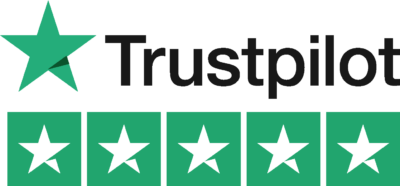 Music Industry Insider 2023: The Ultimate Contact Handbook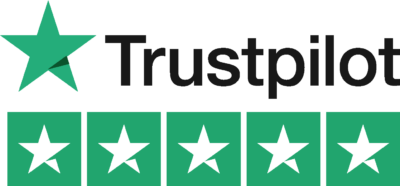 Want To Try Lyric Assistant? Write Your Next Hit Song In Minutes
Use the Lyric Assistant form below to see a preview of your new song Lyrics.