Songwriting is an art form that combines skills in creativity, craftsmanship, and emotional expression. As a songwriter, you know that inspiration can strike at any moment, and capturing the essence of those moments is crucial. With the advancement of technology, it's now easier than ever to find inspiration, hone your skills, and streamline the songwriting process by using songwriting apps. In this article, we'll introduce you to some top songwriting apps that are not only fun and engaging but can also help make your songwriting journey more efficient and fulfilling. And remember, Lyric Assistant is here to help you craft the perfect unique song in minutes, using your preferred genre, topic, structure, and artist influences.
Songwriting Apps Table of Contents
1. Hum
This app is designed for capturing spontaneous moments of inspiration by allowing you to quickly record audio snippets and jot down lyrics on the go. Hum organizes your ideas by key, tuning, and mood, and includes a built-in rhyming dictionary to streamline your writing process.
2. Tully
Created by hip-hop artist Joyner Lucas, Tully is an all-in-one app for songwriting, recording, and collaboration. You can write lyrics, import beats, and record multiple tracks within the app. Tully also allows you to share projects and collaborate with other musicians, producers, and songwriters.
3. Lyric Notepad
A great app for organizing and editing your lyrics, Lyric Notepad is designed with songwriters in mind. It offers features such as rhyme highlighting, a built-in dictionary and thesaurus, and syllable counting. You can also add chords and record your song ideas directly in the app.
4. Chordbot
Chordbot is an app that provides chord progressions for your songwriting needs. Choose from a wide range of predefined chord progressions or create custom progressions to fit your unique song style. It also features a large library of instruments and styles to help you create dynamic and engaging tracks.
Music Industry Insider 2023: The Ultimate Contact Handbook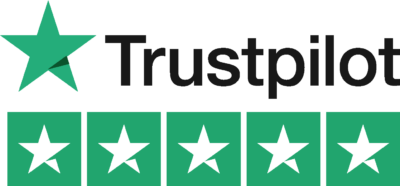 Music Industry Insider 2023: The Ultimate Contact Handbook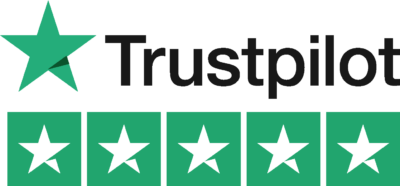 5. SongSpace
This app is designed for organizing and collaborating on your music projects. You can write lyrics, record audio, upload files, and share your work with trusted friends and colleagues. SongSpace also offers a comprehensive catalog system to keep your projects easily accessible and well-organized.
Songwriting Apps Example
Imagine you're out for a walk when suddenly, an incredible melody pops into your head. You quickly pull out your phone and open the Hum app, capturing the melody in seconds. After recording your vocal idea, you input some draft lyrics alongside the audio snippet. When you get home, you transfer the idea to Tully, where you're able to import a beat that perfectly complements the melody you came up with earlier. You fine-tune the lyrics with Lyric Notepad, making sure everything rhymes and flows smoothly. Finally, you experiment with Chordbot to enhance your song's harmony and structure, bringing your creative vision to life. Along the way, you use SongSpace to collaborate with other musicians and producers, transforming your initial idea into a polished, professional song.
Songwriting apps are invaluable tools that can elevate your craft, streamline your creative process, and open new paths of inspiration. By exploring these top songwriting apps, you can unlock your full creative potential and continuously grow and learn as an artist. Remember, the perfect song is waiting to be written, so why not give Lyric Assistant a try? Our unique method of generating customized songs based on your preferred genre, topic, structure, and influences will surely take your creative endeavors to new heights. Let Lyric Assistant guide you on your journey to becoming the best songwriter you can be.
Music Industry Insider 2023: The Ultimate Contact Handbook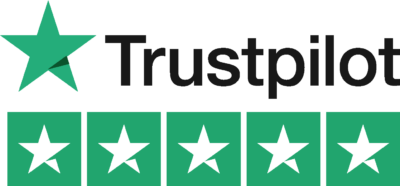 Music Industry Insider 2023: The Ultimate Contact Handbook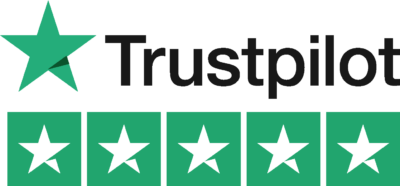 Want To Try Lyric Assistant? Write Your Next Hit Song In Minutes
Use the Lyric Assistant form below to see a preview of your new song Lyrics.