Do you find yourself struggling to come up with captivating song lyrics to match your tunes? Fret not, as we introduce you to the concept of a songwriting app that is about to revolutionize the way you create music. With a user-friendly songwriting app like Lyric Assistant, you will no longer have to stress about getting those lyrics flowing, and writing your perfect song will be a breeze. Buckle up as we guide you through this innovative tool and demonstrate how it helps budding songwriters, experienced musicians, and everyone in between.
Songwriting apps are software programs designed to simplify and speed up the process of crafting lyrics and music arrangements. Lyric Assistant, for example, is a versatile tool that caters to musicians of all genres and skill levels. It allows users to effortlessly navigate through the tricky waters of songwriting by offering unparalleled guidance in melody creation, lyrics drafting, and song structure configuration.
Here's what sets Lyric Assistant apart:
1. Genre selection
No matter your preferred music genre, the Lyric Assistant songwriting app has got you covered. Be it rock, pop, country, hip-hop or anything in between, this app will take your creativity to new heights by allowing you to customize the sound of your lyrics.
2. Topic assistance
One of the most challenging aspects of songwriting for many is finding the right theme or subject matter for their song. Lyric Assistant's topic assistance feature ensures that your songs remain cohesive and meaningful by guiding you in selecting engaging topics specific to your preferred genre, allowing listeners to relate deeply to your lyrics.
3. Song structure customization
Lyric Assistant recognizes that every musician has unique preferences when it comes to song structure. This songwriting app offers various structure templates, from the classic verse-chorus-bridge combination to more experimental arrangements, giving you the liberty to choose what best suits your creative vision.
Music Industry Insider 2023: The Ultimate Contact Handbook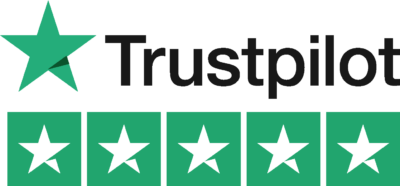 Music Industry Insider 2023: The Ultimate Contact Handbook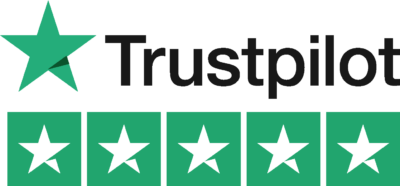 4. Inspired by your favorite artists
Lyric Assistant's built-in artist inspiration function lets you choose popular musicians that you would like to emulate or learn from. By analyzing their writing styles and musical signature, the app will generate lyrics that sound similar in style, while still maintaining your personal creative touch.
Songwriting App Example
Imagine you are a budding country musician looking to write a heartfelt ballad about lost love. With Lyric Assistant, the road to creating your perfect masterpiece is only a few simple steps away:
1. Choose your genre: Select country music as your preferred genre in the songwriting app.
2. Pick your topic: Opt for "Lost Love" as your core theme for the song.
3. Select your song structure: Pick a classic verse-chorus-verse pattern for your ballad.
4. Choose your inspiration: You love Dolly Parton's and Willie Nelson's storytelling prowess, so set them as your inspirational artists.
With these selections, Lyric Assistant will generate the perfect lyrics for your country ballad in a matter of minutes. No more stress, no more prolonged songwriter's block – just your creative vision brought to life with incredible ease.
Now that you have an insight into the convenience of using a songwriting app like Lyric Assistant, it's time to take your musical aspirations to a higher level. As you embark on your songwriting journey, this app will become your muse, guiding you seamlessly through the process of crafting memorable, engaging and passionate songs. Don't let writer's block hold you back any longer! Give Lyric Assistant a try and let us help you make writing your next song a truly enjoyable experience.
Music Industry Insider 2023: The Ultimate Contact Handbook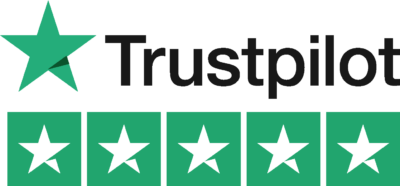 Music Industry Insider 2023: The Ultimate Contact Handbook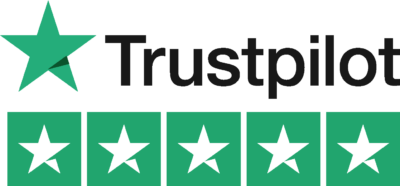 Want To Try Lyric Assistant? Write Your Next Hit Song In Minutes
Use the Lyric Assistant form below to see a preview of your new song Lyrics.