Let's be honest; songwriting is no walk in the park. It requires a vivid imagination, huge vocabulary, and deep understanding of the music industry. With the ever-growing competition, it's crucial to continuously improve your skills with innovative resources. Enter the world of Lyric Assistant, the best songwriting website that revolutionizes the way you create music.
The days of struggling to find the perfect words and string them into a powerful chorus are over! Lyric Assistant's innovative songwriting tools and resources are here to skyrocket your creativity and set your desired tune apart. But what makes Lyric Assistant the ultimate companion for songwriting? Let's dive in to find out!
Songwriting can be daunting, especially when you're facing writer's block or stuck in a creative rut. Thankfully, there's an all-new songwriting website waiting to breathe life into your ideas: Lyric Assistant! It combines the perfect blend of user-friendly features and advanced songwriting techniques to create a one-of-a-kind experience for songwriters of all levels.
Lyric Assistant offers a plethora of unique features designed to enhance your songwriting process:
1. Genre Selection: Whether you're composing a heart-tugging ballad or a head-banging rock anthem, Lyric Assistant has got your back. Choose your desired genre, and the site will generate lyrics and melody that cater to that specific style, helping you craft the perfect tune.
Music Industry Insider 2023: The Ultimate Contact Handbook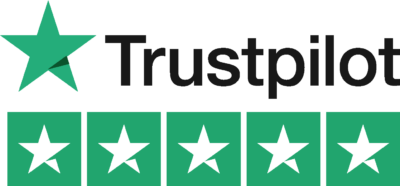 Music Industry Insider 2023: The Ultimate Contact Handbook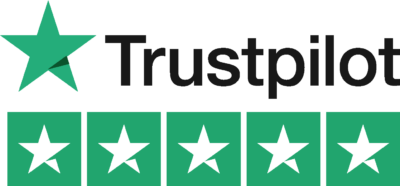 2. Topic Picker: Struggling to come up with a captivating theme for your song? Lyric Assistant's Topic Picker is here to rescue you from the clutches of writer's block. Select from a wide range of themes, and the platform will weave thought-provoking lyrics that revolve around your chosen topic.
3. Structure Customization: The beauty of music lies in its diversity. Lyric Assistant provides options to customize your song's structure, including verse layouts, choruses, and bridges, giving you full control over your artistic vision.
4. Artist-Inspired Writing: Lyric Assistant's impressive database of popular artists takes your songwriting to new heights. By selecting a particular artist, the site will generate lyrics and melodies that capture the essence of their signature style.
And that's just the tip of the iceberg! From providing a user-friendly interface to offering comprehensive resources on songwriting, Lyric Assistant is determined to become an indispensable asset in your creative journey.
Song Writing Website Example
Imagine you want to write a pop song with a theme of self-discovery and inspiration, reminiscent of the musical styles of artists like Taylor Swift and Katy Perry. Here's how Lyric Assistant can help:
Firstly, select the 'Pop' genre and the themes you'd like to explore, such as 'Self-Discovery' and 'Inspiration.' Next, choose a structure that best resonates with you, be it a traditional verse-chorus setup or something more experimental. Finally, add artists like Taylor Swift and Katy Perry to the 'Sound Like' feature.
In a matter of minutes, watch as Lyric Assistant works its magic, presenting you with lyrics that capture the essence of your chosen themes and artists. The result? A stunning, unique, and captivating pop song that you can proudly call your own!
Songwriting is an art form that demands constant evolution and innovation. However, with Lyric Assistant by your side, you can unlock the limitless potential of your creative prowess. So, why wait? Let Lyric Assistant be your muse, and let the magic of words and melodies transform your songwriting journey beyond your wildest dreams!
Don't just take our word for it; visit Lyric Assistant now to see how it can help you write your next chart-topping hit. Say goodbye to songwriter's block and hello to an endless world of inspired, genre-defying music!
Music Industry Insider 2023: The Ultimate Contact Handbook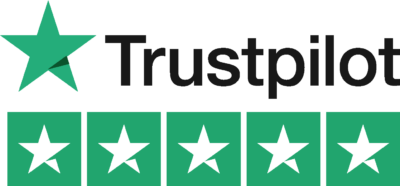 Music Industry Insider 2023: The Ultimate Contact Handbook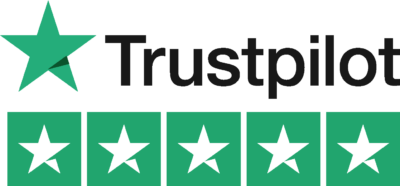 Want To Try Lyric Assistant? Write Your Next Hit Song In Minutes
Use the Lyric Assistant form below to see a preview of your new song Lyrics.