Are you a budding songwriter who dreams of creating your masterpiece, but struggles with finding the right words and melodies? Or maybe you're an experienced musician who's hit a creative roadblock that has left you longing for some inspiration? Whatever the case may be, a song writer app might just be the answer to breaking through those barriers and unleashing your full creative potential.
In the world of music, the way artists create and produce their work has come a long way since the days of pen, paper and tape recorders. With the advent of digital technology, music-making has become easier, more accessible and faster. The same can be said for songwriting, with the development of song writer apps that can help you bring your creative ideas to life in a matter of minutes. Let's explore how these apps work, and how the Lyric Assistant can make writing the perfect song a breeze.
A song writer app, in essence, is a software that helps you generate lyrics, melodies, or chord progressions, based on your selected preferences such as genre, topic, and structure. It works as a virtual partner who brings creative ideas to the table and collaborates with you in developing your song.
These apps typically come with a plethora of features designed to aid your creative flow. Some essential features include:
1. Writing prompts
Kickstart your imagination with customizable prompts that help you write about specific genres or themes.
Music Industry Insider 2023: The Ultimate Contact Handbook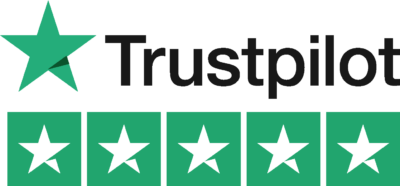 Music Industry Insider 2023: The Ultimate Contact Handbook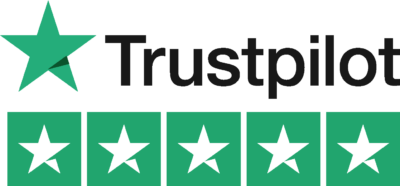 2. Adjustable songwriting structure
This allows you to build a song based on the sections and arrangement you prefer, giving you more control over the song's form.
3. Rhyming dictionary
Coming up with phrases that rhyme is crucial in songwriting, and the app provides you with a vast database of rhyme combinations to choose from.
4. Word and phrase suggestions
Get instant suggestions based on your inputs, making it simpler to construct thoughtful and emotive verses.
5. Melody and chord progression generation
While some apps focus solely on lyrics, others extend their functionality to crafting melodies and chord progressions, giving you a comprehensive songwriting experience.
Song Writer App Example
Meet Samantha, a songwriter who has been struggling to complete her song for weeks. Inspiration hasn't struck, and she's experiencing writer's block. But then, she discovers the Lyric Assistant app.
She inputs her desired genre, topic, and structure, then selects her musical influences. Within minutes, the app generates a set of lyrics that resonate with her, capturing her intended message and emotion. With a newfound enthusiasm, Samantha is back in the creative flow and completes her song – all thanks to the help from a song writer app.
In today's fast-paced world, there's no denying the profound impact of technology on various industries, with music being no exception. Gone are the days when songwriting was constrained by the limits of penmanship and inspiration. With a song writer app like the Lyric Assistant, you can find your creative spark, sculpt captivating lyrics, and take your musical skills to new heights.
So why wait? Give Lyric Assistant a try and see how it can revolutionize the way you create music. Who knows, the next chart-topping hit may be just a few taps away!
Music Industry Insider 2023: The Ultimate Contact Handbook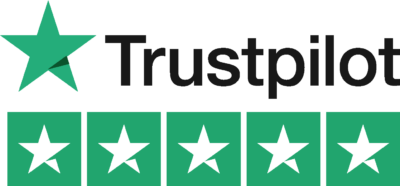 Music Industry Insider 2023: The Ultimate Contact Handbook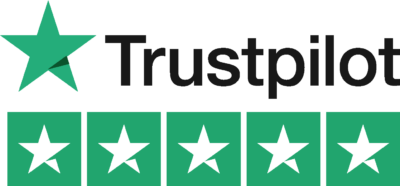 Want To Try Lyric Assistant? Write Your Next Hit Song In Minutes
Use the Lyric Assistant form below to see a preview of your new song Lyrics.