From budding musicians to Grammy-winning icons, every artist struggles with finding the right topic for their next song. The beauty of songwriting lies in the boundless possibilities when it comes to the subjects around which your lyrics may revolve. This limitless ocean of potential can be as liberating as it is daunting. Worry not, for we have some pointers to help you navigate those uncharted seas, ensuring that each idea you embark upon has the substance to transform into a true masterpiece. And don't forget, Lyric Assistant is always here to help you write that perfect song once inspiration has fully set sail.
As the ultimate goal is to create a memorable song that connects with listeners, it's essential to delve deep into topics that stir up personal or universal emotions. The key to songwriting is connecting with your audience on some level, so let's explore some broad themes to get your creativity flowing.
1. Love and Relationships
Naturally, love tops the list; after all, who isn't captivated by a heartfelt love story? Romantic love, unrequited love, break-ups, and make-ups - this theme has it all. But don't hesitate to venture into non-romantic relationships, such as friendships, family bonds, or even the love for a pet. Remember, relatability is key.
2. Life Experiences
Each individual's life is a treasure trove of stories waiting to be told. From joyful celebrations to heart-wrenching losses, channel your past or current experiences into your songwriting. This could include key milestones like graduating or getting married, or poignant moments like the passing of a loved one or the birth of a child.
3. Challenges and Triumphs
We all face struggles in life, and overcoming adversity is a tale as old as time. Your song could be about battling illness, overcoming addiction, or conquering severe obstacles. The perseverance and resilience revealed in these stories can strike a chord with your listeners, uplifting and inspiring them.
Music Industry Insider 2023: The Ultimate Contact Handbook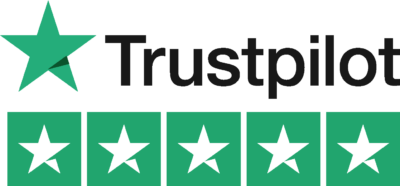 Music Industry Insider 2023: The Ultimate Contact Handbook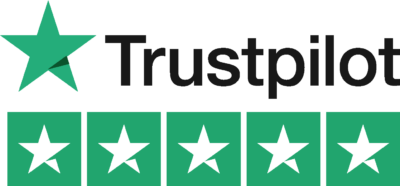 4. Social Issues and Causes
With an abundance of political and societal issues vying for attention, songs that deeply reflect the world we live in can have significant impact. From environmental concerns to social justice, this avenue allows you to express your views and potentially drive change through your music.
5. Dreams and Aspirations
Each one of us has dreams and aspirations, making this an incredibly relatable topic for your listeners. It could vary from career goals to personal growth, from finding true love to achieving self-fulfillment. By tapping into these universal desires, your music allows your audience to connect with their aspirations too.
Song Topics Example
Let's assume you wish to explore the theme of "Life Experiences" and have decided to write a song about the cherished moments spent with a dear friend from high school. But where do you begin?
Start by reminiscing about the times spent together – the laughter, shared secrets, and even the occasional bickering. Think about how this particular friendship has influenced you over the years and what it means to you today. Now weave these emotions, memories, and learnings into your lyrics. You may choose to adopt a nostalgic tone or a more appreciative one – this depends on your personal style and what resonates best with your audience.
As a songwriter, delving into diverse themes and experiences helps you refine your craft while appealing to a broader spectrum of listeners. Remember, song topics should emerge from both your heart and soul, allowing an emotive connection with your audience.
We at Lyric Assistant are dedicated to assisting you on this creative journey. With our innovative platform, you simply pick the genre, topic, structure, and artist influences, and Lyric Assistant does the rest, crafting you the perfect unique song in minutes. Whether it's a romantic ballad or a cheerfully nostalgic ode, let Lyric Assistant be your companion in penning your next unforgettable masterpiece.
Music Industry Insider 2023: The Ultimate Contact Handbook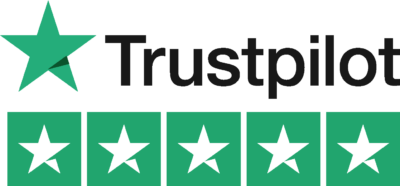 Music Industry Insider 2023: The Ultimate Contact Handbook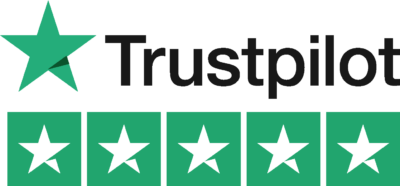 Want To Try Lyric Assistant? Write Your Next Hit Song In Minutes
Use the Lyric Assistant form below to see a preview of your new song Lyrics.