Are you finding it challenging to write a well-structured song that keeps your audience hooked from beginning to end? Undoubtedly, creating truly captivating music is an art form that requires skill, creativity, and a solid understanding of song structures. Fortunately, learning to craft a well-structured song is easier than you might think, especially when you have some stellar examples to help guide the way!
In this article, we're going to explore various song structure examples and see how some of the world's most famous artists have used these patterns to create unforgettable music. So, let's dive in and learn how to give your songs that winning edge with the perfect structure.
Imagine listening to your favorite song. You can confidently predict when the verse is going to end, and the chorus will kick in. This sense of familiarity, anticipation, and satisfaction is predominantly due to the song's structure. Whether you're penning a soulful ballad or crafting a high-energy pop anthem, every great song has an underlying structure that holds it all together.
Here are some of the most common song structures, with examples to illustrate their success:
1. Verse-Chorus-Verse-Chorus-Bridge-Chorus (VCVCBC)
This formula is frequently used in popular music because of its ability to sustain interest by alternating between two different sections: the verse and the chorus. The bridge typically comes in after the second chorus, offering a fresh perspective before returning to the familiar chorus for a triumphant finish.
Music Industry Insider 2023: The Ultimate Contact Handbook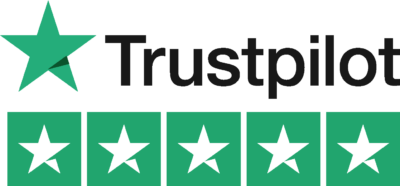 Music Industry Insider 2023: The Ultimate Contact Handbook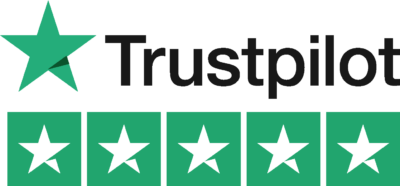 Example: "Shape of My Heart" by Sting showcases this structure wonderfully. The verses unravel the story, the choruses emphasize the theme, and the bridge thoughtfully expounds upon life's paradoxes before returning to an uplifting final chorus.
2. Verse-Chorus-Verse-Chorus (VCVC)
This pattern is a straightforward and efficient way of delivering your song and is commonly used in various genres. With fewer sections to worry about, it leaves more room for a hook-driven chorus that can quickly grab the listener's attention.
Example: "Just the Way You Are" by Bruno Mars is a classic example of this structure. The memorable choruses are interspersed with heartfelt verses, making it an instantly catchy and enduring tune.
3. Verse-Pre-Chorus-Chorus-Verse-Pre-Chorus-Chorus-Bridge-Chorus (VPCVCPCBC)
This structure introduces a "pre-chorus" section that serves as a bridge between the verse and chorus, building anticipation for the song's main hook. It's ideal for songs that need a more gradual or dramatic buildup.
Example: Adele's "Rolling in the Deep" is a prime illustration of this structure. The pre-chorus ("The scars of your love...") heightens the tension before launching into the powerful chorus.
4. Verse-Bridge-Verse-Bridge (VBVB):
Also known as the AABA song structure, this format was prevalent in the golden age of Tin Pan Alley.
Example: The Beatles' "Yesterday" is a timeless example. With no traditional chorus, it relies on the poignant verses and a contrasting bridge to hold the listener's attention.
When choosing your song structure, it's essential to consider your lyrical content and the emotional journey you want your listeners to experience. Experiment with different structures within your preferred genre or even try blending elements from multiple formats.
Ready to craft your next chart-topping hit? Embrace the power of song structure to captivate listeners and convey your message powerfully. Remember, the secret to writing a successful song often lies in its structure. So whether your lyrics are introspective and deep or lighthearted and fun, your song's structure should support and enhance your intended message.
And if you're looking to streamline your songwriting process, consider using Lyric Assistant to help you create the perfect unique song. With Lyric Assistant, you can easily discover the ideal structure, genre, and topic for your next masterpiece - all it takes is a few simple clicks. So, harness the power of song structures and write your perfect song today with Lyric Assistant.
Music Industry Insider 2023: The Ultimate Contact Handbook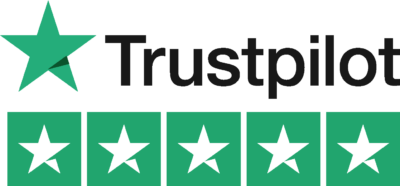 Music Industry Insider 2023: The Ultimate Contact Handbook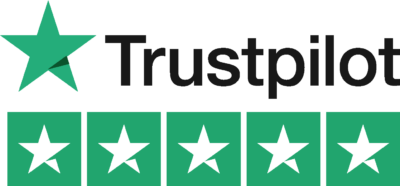 Want To Try Lyric Assistant? Write Your Next Hit Song In Minutes
Use the Lyric Assistant form below to see a preview of your new song Lyrics.