There comes a time in every songwriter's life when inspiration seems to have vanished into thin air. The creative juices have run dry, and every concept appears to be a tired cliché. When that dreaded writer's block shows up, don't despair! Song prompts are here to save the day and rekindle your creative fire. This article will explore how song prompts can help lift the fog of writer's block, providing detailed content and a practical example to get you back on track. And once you're feeling inspired, utilize Lyric Assistant to craft the perfect tune effortlessly.
Song Prompts Table of Contents
A song prompt is an idea, concept, or starting point that acts as a catalyst for your writing process. It's a suggestion meant to spark your creativity and lead you down an exciting path of exploration. Song prompts can come in various forms, such as a song title, a single line of lyrics, a word or phrase, an emotion, or a particular theme. These cues act as the seed from which your song's lyrics and story can grow.
The key to using song prompts effectively is keeping an open mind and allowing yourself to be guided by the idea without inhibiting your creative freedom. Consider the following steps to get started:
1. Choose a prompt
Select a prompt that resonates with you or challenges you creatively. This process is highly personal, so trust your instincts and go with what calls your attention.
2. Free-write
Without worrying about structure or rhyme, jot down any ideas, feelings, memories, or scenarios that the prompt evokes. At this stage, the goal is to let your creative mind take the lead.
Music Industry Insider 2023: The Ultimate Contact Handbook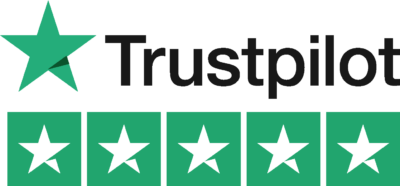 Music Industry Insider 2023: The Ultimate Contact Handbook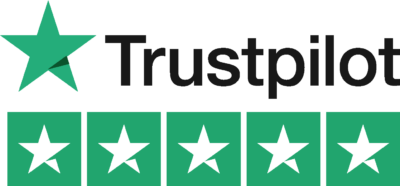 3. Refine your ideas
Once you've gathered a collection of thoughts and ideas, start sifting through them to find the central theme or story you want to tell. This step involves focusing your thoughts and shaping them into a cohesive narrative.
4. Structure your song
With your central theme in hand, build your song's structure around it. Determine the verse-chorus progression, format your stanzas, and add the melody and rhythm.
5. Edit and revise
A song is rarely perfect on the first pass. Take the time to edit, revise, and rework your lyrics until they convey your desired message with coherence and impact.
Song Prompts Example
Let's say you've chosen the prompt "Silent Echoes" to ignite your creativity. This phrase can inspire various interpretations and emotions, so start by allowing your mind to wander and freely explore its possibilities. Perhaps it brings memories of a lost love, a feeling of loneliness or isolation, or acts as a metaphor for unspoken emotions. Your free-writing session could produce lines like:
- Silent echoes of a love that's gone
- Whispered words that never reached my ears
- In the quiet, I'm haunted by your memory
These lines provide the foundation for your song's story, and from here, you can mold them into a structured, powerful, and emotional piece of art.
Song prompts are the stepping stones to lyrical brilliance, opening doors to uncharted creative territory. Whether you're a seasoned songwriter or just beginning, always remember that prompts can be the spark that sets your imagination ablaze.
So, next time you find yourself stuck or unsure of where to start, turn to song prompts to unlock the hidden potential within. When you're ready to transform those inspired ideas into polished songs, let Lyric Assistant be your expert guide to create the perfect soundtrack to your emotions. Don't let writer's block stand in your way—write that masterpiece today with the help of Lyric Assistant!
Music Industry Insider 2023: The Ultimate Contact Handbook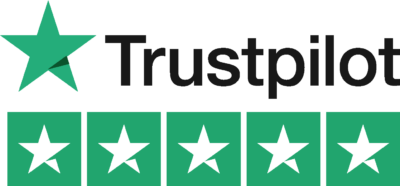 Music Industry Insider 2023: The Ultimate Contact Handbook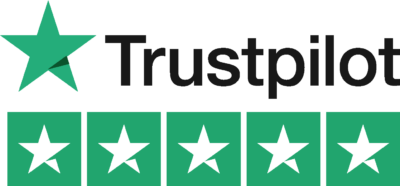 Want To Try Lyric Assistant? Write Your Next Hit Song In Minutes
Use the Lyric Assistant form below to see a preview of your new song Lyrics.