Have you ever found yourself staring blankly at an empty page or struggling to write that perfect song? Well, you're not alone. Song inspiration can be a fickle friend, often showing up when you least expect it and staying hidden when you need it the most. Luckily, there are ways to get those creative juices flowing, and tools like Lyric Assistant can help make the songwriting process a breeze.
In this article, we'll dive into various sources of song inspiration and how to tap into them. We'll also show you how Lyric Assistant can transform your songwriting experience - making it more enjoyable, efficient, and productive.
Unearthing Sources Of Song Inspiration
Let's start by exploring some of the most common sources of inspiration for songwriters:
Emotional Experiences
Our own emotions and the emotions of those around us can be powerful sources of inspiration. Think of a time when you felt overwhelmed with joy, heartache, or anger, and channel those feelings into lyrics and melodies.
Other People's Stories
Drawing from the experiences of others can help you find inspiration for your own songs. This can be through conversations with friends and family or the exploration of global events and how they affect the world. These stories can provide powerful emotions, themes, and images to inspire your songwriting.
Music Industry Insider 2023: The Ultimate Contact Handbook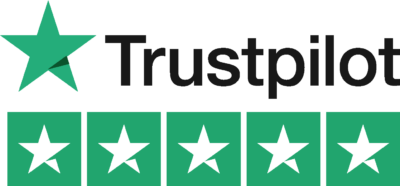 Music Industry Insider 2023: The Ultimate Contact Handbook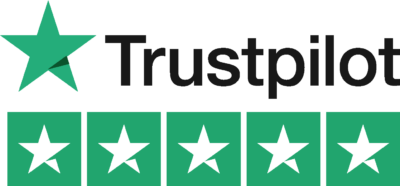 Nature and The Environment
The beauty and complexity of nature can be an endless source of inspiration for songwriters. Step outside, breathe in the fresh air, and observe the sights, sounds, and emotions that nature evokes in you.
Art, Books, and Movies
Art, literature, and film can help transport you to new places, ideas, and emotions. As you immerse yourself in these stories, you can often find a wealth of inspiration to fuel your songwriting.
Personal Beliefs and Values
Your belief system and worldview can create a rich tapestry to draw from for songwriting inspiration. It can help you express and explore questions and ideas about existence, love, and purpose that will resonate with listeners.
Creating A Song With Lyric Assistant
Now that you have some ideas on where to find inspiration for your songs, let's discuss how Lyric Assistant can help you take that inspiration and turn it into a fully-formed song.
First, you'll want to open up Lyric Assistant and provide some input for your song. This can include:
- Genre
- Topic
- Structure
- Artists you'd like your song to sound like
From there, let Lyric Assistant work its magic! In just minutes, it will provide you with a unique song tailored to your input. You can then refine and tweak the lyrics as you see fit, seamlessly blending your inspiration with the platform's guidance.
Song Inspiration Example
Imagine you've recently had an intense emotional experience - a breakup that left you feeling heartbroken and lost. You decide to channel those emotions into your songwriting and create a mournful ballad about heartache and loneliness.
You decide to use Lyric Assistant to simplify the songwriting process. You input "Ballad" as the genre, "Breakup" as the topic, and select a structure that includes verses, a chorus, and a bridge. You also choose a few artists that you admire and pluck at your heartstrings, like Adele and Sam Smith.
Within minutes, Lyric Assistant generates a song that encompasses the raw emotions and stories you had in mind. With an engaging melody and heart-wrenching lyrics, your personal experience has been transformed into a song that resonates with those who listen.
Finding and harnessing song inspiration can often seem challenging, but with the right tools and mindset, you can unlock your creative potential. By exploring various sources of inspiration and using the power of Lyric Assistant, you can not only streamline the songwriting process but create truly unique and captivating music.
So, why not give Lyric Assistant a try for your next song? With its user-friendly interface and customizable options, it's the perfect partner for your songwriting journey. Get inspired and start creating your masterpiece today!
Music Industry Insider 2023: The Ultimate Contact Handbook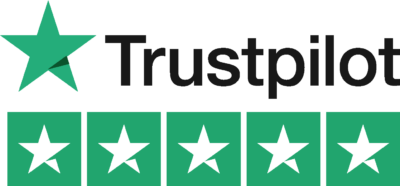 Music Industry Insider 2023: The Ultimate Contact Handbook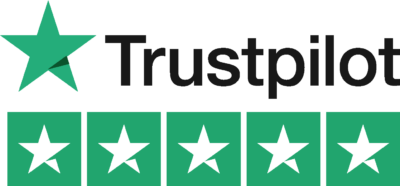 Want To Try Lyric Assistant? Write Your Next Hit Song In Minutes
Use the Lyric Assistant form below to see a preview of your new song Lyrics.