Are you tired of spending long hours trying to come up with lyrics for your song, only to hit a creative roadblock? Well, you're not alone, and there's good news. Songwriting is no longer a solitary pursuit, thanks to technological advancements. Care to join the revolution? Enter the world of song generators – the innovative tools you never knew you needed.
In this post, we'll take an in-depth look at this life-changing technology, explore its benefits and drawbacks, and even guide you on how to choose the ideal song generator for your specific needs. Whether you're a professional songwriter or an aspiring musician, by the end of this article, you'll see how much Lyric Assistant and other song generators can transform your songwriting process.
Technology Takes Center Stage
Gone are the days when writing a song meant hours of solitary brainstorming with just a pen and a page. Great songs nowadays can stem from creative collaboration between humans and artificial intelligence. Music, a reflection of emotions and experiences, now relies on algorithms to create unique compositions.
Song generators leverage advanced algorithms and vast databases to generate lyrics and melodies based on specific requirements set by the user, such as genre, artist influences, and subject matter. These tools are not just about automating creativity; they also help refine ideas and output by offering new perspectives, thus giving birth to masterpieces.
The Perks of Owning a Song Generator
Unleashing creativity with a song generator can be advantageous in several ways:
Music Industry Insider 2023: The Ultimate Contact Handbook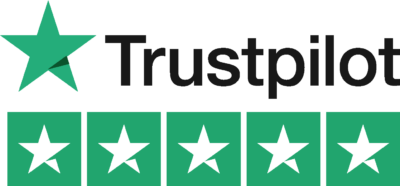 Music Industry Insider 2023: The Ultimate Contact Handbook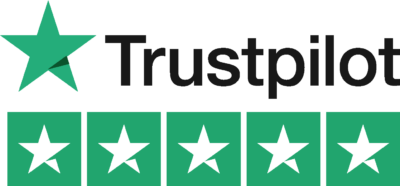 1. Saves time: By simply specifying your preferences, these tools can deliver completed lyrics and harmonies in a matter of minutes, thus allowing you to focus on recording and performing.
2. Fosters collaboration: Song generators can be used as catalysts for discussions between band members, artists, and producers as it presents a foundation that can be tweaked and adapted.
3. Overcomes writer's block: Staring at a blank page waiting for inspiration to strike can be frustrating. Song generators provide a helpful starting point for you to build upon.
4. Increases productivity: With faster songwriting, you can create more tracks and expand your music catalog at an accelerated rate.
5. Provides unique outputs: Given their vast databases, song generators ensure that the output remains fresh, original, and diverse.
When Creativity Meets Challenges
As with any revolutionizing technology, song generators have their share of challenges:
1. Authenticity: Relying too heavily on automation may lead to lacking personal touch and emotional resonance in your music.
2. Intellectual Property: Determining copyright and authorship may become complicated when using AI-generated content.
3. Algorithm limitations: Song generators are only as good as the algorithms that power them, which might not yet be as nuanced as human creativity.
However, these challenges can be mitigated by approaching song generators as collaborative tools and not replacements for human talent.
Which Song Generator Suits You Best?
Choosing the right song generator depends on your requirements and objectives. A versatile tool like Lyric Assistant can cater to different genres, themes, and formats, while offering the option to incorporate specific influences.
Lyric Assistant simplifies and accelerates the songwriting process. By selecting your preferred genre, topic, structure, and artist influences, our intelligent software will create a unique song for you in minutes. This invaluable tool aims to boost your creativity and productivity, without compromising your authentic voice.
Song generators, like Lyric Assistant, are here to revolutionize the music industry. Think beyond the limitations and embrace these powerful tools that can enhance your creativity and productivity. Give Lyric Assistant a try and be amazed at the transformation of your songwriting process. Happy composing!
Music Industry Insider 2023: The Ultimate Contact Handbook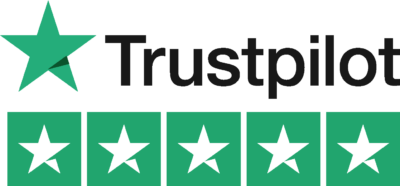 Music Industry Insider 2023: The Ultimate Contact Handbook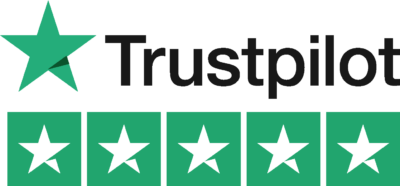 Want To Try Lyric Assistant? Write Your Next Hit Song In Minutes
Use the Lyric Assistant form below to see a preview of your new song Lyrics.